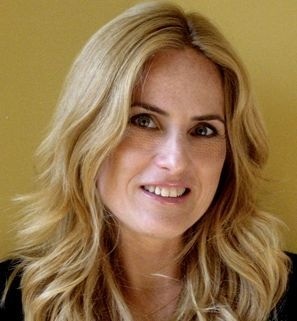 My experience with Ankota has given me a chance to speak with hundreds of home care agencies, many of which are start-ups. The advice I always give to start-up home care agencies is that the key to their success, will depend more than anything else on marketing and relationship building. Especially with referral partners like senior living communities where residents would prefer to stay in independent living with home care support than to move to assisted living. This has been the topic of numerous other blogs we've written, such as this one introducing Steve "the Hurricane" Weiss, entitled The 1 Thing You Need to Do to Increase Home Care Leads and Referrals.
Making a

Good

1st

Impression
If you're with me so far, you realize that your networking skills are critical to your success. I recently wrote a piece called 5 Networking Tips for Home Care Professionals, and recently came across an article called How to be More Creative in Self-Introductions and First Impressions by Lolly Daskal, CEO of Lead from Within. Here I'll give you Lolly's list of14 items, but if you read her full article, it will tell you how to be successful using these techniques.
14

Ways

to

Make

a

Good

First

Impression
Remember their names

Dress to Impress

Speak their language

Act confident

Project positivity

Be a problem solver

Strive to inspire

Be interesting

Look for Common ground

Seek the story

Listen attentively

Share a compliment

Have a winning smile

Be helpful
We hope that these tips will help, but again the most important thing is to get out there and network. On a related note, we invite you to download our free whitepaper that expresses habits of successful home care agencies, Seven Habits of Highly Effective Home Care Agencies.
If you're interested in scheduling an online demo of our home care or care transitions software solutions, just click this button: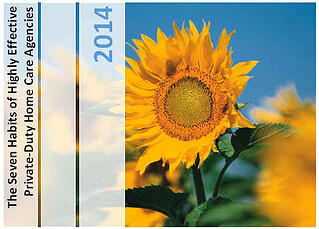 Ankota provides software to improve the delivery of care outside the hospital, focusing on efficiency and care coordination. Ankota's primary focus is on Care Transitions for Readmission avoidance and on management of Private Duty non-medical home care. To learn more, please visit www.ankota.com or contact us.