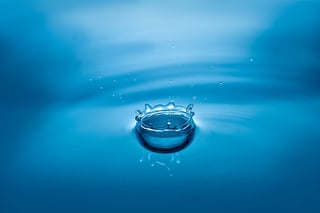 As we settle into the Trump presidency, there's a lot of discussion and emotion regarding the future of the Affordable Care Act (ACA). This is for good reason because it will shape the quality, accessibility, and price of care for many Americans. Rather than talking about the flaws in Trump's or Obama's approaches, I think it's important for us to take a step back and consider two big realities that are NOT impacted by the ACA:
The Aging Population
The US population is getting older and people are living longer. Indications are that the home care market will triple over the next 100 years. It's always good to work in an industry where the market is growing, but there are associated challenges as well. Most notably, finding, training, and retaining high quality caregivers is the top challenge for home care businesses today. Just magine what it will be like with triple the care recipients!
The Disruptive Potential of Technology
Another big topic today is how automation is disrupting industries like the way streaming video killed blockbuster and the impact that Uber and Lyft are having on the ride hailing industry. Candidly, home care is in a better situation than other industries where jobs are being replaced by technology. In home care we will need the technology to allow us to deal with a larger population in need of care and a shrinking caregiver pool.
What Does This Mean for the Next Generation of Home Care?
A couple of key takeaways for home care businesses are that 1) our market is growing no matter what the government decides, and that's a good thing. However, 2) to thrive in the long term we're going to need to embrace technology to change the way we delivery care. We'll need to keep tabs on our clients through automation and call centers in addition to face to face visits.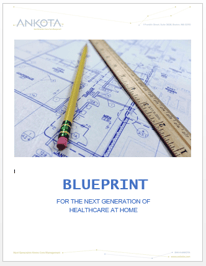 On a related topic, one of Ankota's recent e-books, entitled "Blueprint for the Next Generation of Homecare at Home" is available for download. Please click the link or the picture to download.
To schedule a free demo of our software, simply click this button:
Ankota provides software to improve the delivery of care outside the hospital, focusing on efficiency and care coordination. Ankota's primary focus is on Care Transitions for Readmission avoidance and on management of Private Duty non-medical home care. To learn more, please visit www.ankota.com or contact us.