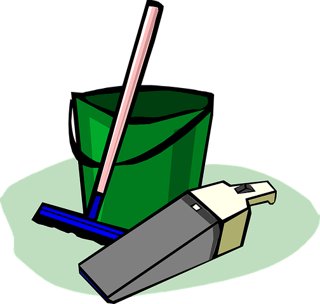 Folks in the private duty home care agency industry may have tidying and cleaning tasks as a part of their duties. Cleaning is often a much needed service that can bring value and a higher quality of life to your clients or patients. On the Ankota blog, we previously shared a couple articles on Best Practices for cleaning that you can explore via these links:
7 Healthy Cleaning Tips for Caregivers of the Elderly
Three Tips to Make Homes Easier for Home Care Aides to Keep Clean
If you are a caregiver or if you manage caregivers, these tips can often make the job a bit easier and more efficient. For another article for you to check out, try this one from Topreveal.com, entitled, Pro Tips on How to Clean Your Home the Right Way. It offers another detailed perspective on the subject and perhaps can help you, your caregivers, and clients.
For more food for thought, Ankota has a new e-book available for download called, Blueprint for the Next Generation of Healthcare at Home. Just click the link or the picture beow to download.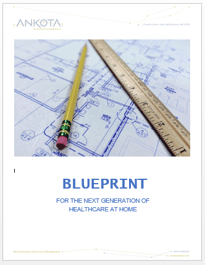 If you're interested in scheduling a live demo of our software solutions, just click the button below:
Ankota provides software to improve the delivery of care outside the hospital, focusing on efficiency and care coordination. Ankota's primary focus is on Care Transitions for Readmission avoidance and on management of Private Duty non-medical home care. To learn more, please visit www.ankota.com or contact us.