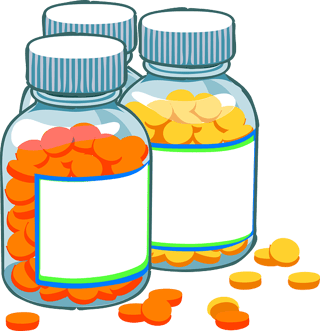 A recent article from the Huffington Post entitled "More Seniors Than Ever Are Combining Brain-Affecting Drugs" reported some concerning data surrounding prescription drugs and our senior population.
For those in the home care, private duty, or healthcare at home space, I'm sure a lot of folks are aware of this growing problem. That said, I thought I'd share this article as a way to help those caring for elder folks who may not be as aware.
The findings were published in the journal JAMA Internal Medicine, so I suggest that you take a look at the report and read the entire HuffPo article here, but this passage gives you a sense of the severity of the problem:
"The number of Americans over the age of 65 who take at least three prescribed psychotropic drugs ― a category that includes opioids, antidepressants, antipsychotics and tranquilizers ― doubled over a recent nine-year period, according to new research from the University of Michigan. What's more, the rate tripled among seniors in rural America."
Please read the article for more in-depth analylsis, but as a start, here are a few key takeaways:
Drugs are Being Prescribed Without a Clear Diagnosis
Seniors in Rural America Suffers the Most with this Problem
Speaking with Senior's Doctors or Caregivers is a Good Way to Help the Problem
It's always helpful to be made aware of or to be reminded of issues that may affect you, your caregivers, or your clients and patients.
-----
Ankota has a new e-book available for download called, Winning with the Home Health Value-Based Purchasing Program, that offers further insight on the discussion. Just click the link or the picture beow to download.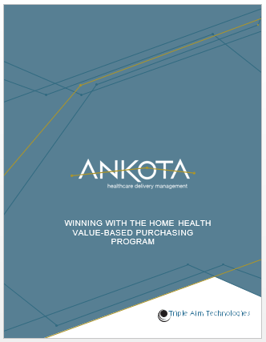 If you're interested in scheduling a live demo of our software solutions, just click the button below:
Ankota provides software to improve the delivery of care outside the hospital, focusing on efficiency and care coordination. Ankota's primary focus is on Care Transitions for Readmission avoidance and on management of Private Duty non-medical home care. To learn more, please visit www.ankota.com or contact us.