By Valerie VanBooven RN, BSN
We are excited and honored to have Valerie VanBooven RN, BSN as a guest blogger. Valerie and her company, LTC Expert Publications, are a fantastic resource for Home Care marketing, social media marketing, and lead generation programs. We highly recommend following Valerie on social media. The following blog post, in particular, resonated with us.
4 Home Care Marketing Myths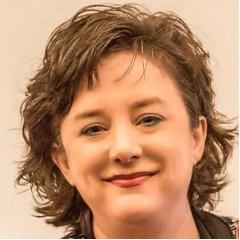 You've started a new home care business. Or maybe you've owned one for many years. Either way, it's time to move past the myths about marketing and get real about being successful.
Myth #1: "If you build it they will come." I'm not sure who said this first, but the closest quote is from the movie "Field of Dreams" - Ray hears a voice that tells him "If you build it he will come". Anyway, this does not apply in 2014 to business, especially not the home care market.
Reality: Here's a better quote, that you can attribute to me.
"If you build it, you better have a budget, you better market your butt off, and then they might come."
Myth #2: If my website is #1 on the first page of Google for the search term "home care city, state" , I will get tons of home care leads for my business, and I'll be all set.
Reality: Nope. A great business plan never puts all of the marketing eggs in one basket. Relying solely on internet marketing is a disaster in the making. Get up. Get out there. Get moving. Set goals. Internet leads are icing on the cake.
Myth #3: Any website will do. I need a cheap calling card on the internet. Nothing fancy. I can even do it myself using Wix or some other cheap solution.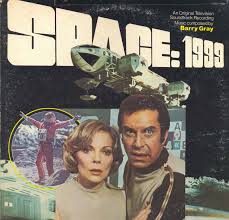 Reaity: Again no way. Your first impression will likely be your website. If it looks like your Cousin Larry built it in 1999, it will fail you. I wouldn't recommend spending 10K on a website. That's ridiculous. I would recommend hiring a company who understands the home care market and specializes in the home care market. That local SEO guy you met at the Chamber meeting is probably not a good choice for a home care agency. And those guys in India who build websites for $199? No.
Myth #4: I have a budget and I'm sticking to it.
Reality: Everything costs 3 times more than you originally thought. Know that in advance, and you will have less heart burn later.
Stay tuned for more marketing myths and tips. Be sure to watch our latest free educational video on home care marketing here:http://www.ltcsocialmark.com/video-business-marketing-successfollow-yellow-brick-road/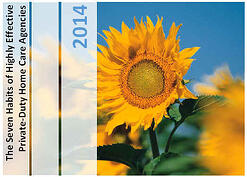 Ankota provides software to improve the delivery of care outside the hospital, focusing on efficiency and care coordination. Ankota's primary focus is on Care Transitions for Reeadmisison avoidance and on management of Private Duty non-medical home care.
To learn more, please visit www.ankota.com or contact Ankota.