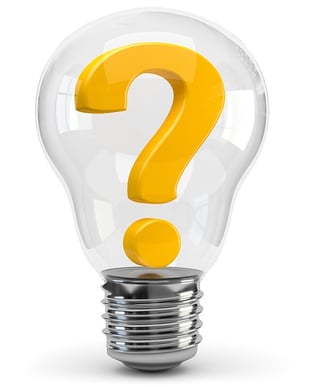 I recenly read an interesting article entitled, "4 Questions You Must Answer to Develop Your Marketing Strategy," by John Jantsch of Duct Tape Marketing. I thought I'd share it here because I feel that it is a helpful read for our readers who are starting, growing, and/or marketing a variety of home care and home health businesses. And ultimately, for anyone starting or marketing a business of any kind.
The piece offers a series of questions and steps to consider for folks to get granular on their business' approach and to bring clarity to how they can best approach marketing. I've found that being as specific as possible about who you are as a business, what customers you're serving, and how you set yourself apart from your competition are important keys to understand in order to optimize your business. Hopefully, you'll find it as interesting as I did!
Jantsch's article is a quick read but it is full of great insights, so I strongly suggest that you read the entire aricle here. That said, as way to pique your interest, here are the four questions that he suggests you consider:
Why Do You Do What You Do?
Who Specifically are You Best Suited to Serve?
What Differentiates You in a Remarkable and Unique Way?
How do You Get Clients Their Promised Results?
For folks who have are currently running a business or marketing one, are their any other questions you'd suggest others should consider? For folks just starting out with their business, did these questions (and the article itself) help bring clarity to your approach? Home Care is an ever-evolving industry and along with that evolution comes new Best Practices. Sharing ideas, learning from each other's experiences, continuing our education, and reexamining our approach to our business are vital success. So please feel free to comment below in our comment section!
On a note related to the topic of learning new things: One of Ankota's recent w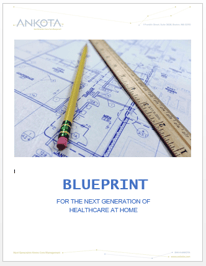 hitepapers, entitled "Blueprint for the Next Generation of Homecare at Home" is available for download. Please click the link or the picture below to download. If you're interested in scheduling an online demo of our home care or care transitions software solutions, just click this button:
Ankota provides software to improve the delivery of care outside the hospital, focusing on efficiency and care coordination. Ankota's primary focus is on Care Transitions for Readmission avoidance and on management of Private Duty non-medical home care. To learn more, please visit www.ankota.com or contact us.