I read an interesting article on LinkedIn Pulse, entitled, "Social Media for Business – 4 Myths about Social Media for Businesses" by Leku Percival, a copywriter and social media sales consultant. I suggest that you read the entire article, since it outlines some common misconceptions folks have about what social media can and cannot do for their business.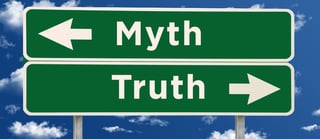 Misconceptions of this type are often the product of hearing stories from others rather than experiencing something first hand. When talking to folks about building their businesses via social media, different people have different opinions. That said, in my experience I find that folks' opinions trend toward one extreme or another:
Some of the businesses I talk with are skeptical of social media's value and its ROI on their sales. They feel that investing anything more than a minimal amount of time would not be a worthwhile endeavor. On the other end of the spectrum are folks who've seen stories of businesses' content going viral, their Likes going through the roof, or getting featured in the news for something they created on social media.
I've found that for me, the answer is somewhere in the middle.
Like a lot of things worth doing, getting measurable sales and marketing results from social media for your business takes trial and error, a consistent effort, a "long view" time horizon, and enough direct experience to find what works best for your business.
Social media is here to stay, and whether you're skeptical, a "raving fan", or somewhere in the middle, it's important for business leaders to be clear on what social media can and cannot do for your business.
Though social media Best Practices are always evolving, and many can be debated, here is an outline of the article that serves as a good start and/or something for you to add to your thought process:
4 Myths About Social Media
1.) Everybody's On Social Media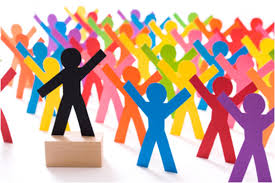 2.) Social Media Requires Special Companies
3.) Social Media Generates Traffic Overnight
4.) Social Media Requires 8 Hours of Work and Attention
Social Media and Home Care
Whether you're an avid social media marketer, a traditional marketer, or yes, somewhere in the middle, I'm sure you have an opinion on Leku's take, so feel free to share your thoughts in our comments section. For those folks looking to get started with social media marketing, here are some easy steps that I suggest to get you started:
1.) Do What You Can But Commit to It. Commit to a social media campaign timeline and a daily or weekly schedule that fits your work capacity.
2.) Maximize Your Time. Research time saving social media posting or aggregation tools to help save time.
3.) Be Realistic. Set realistic expectations and specific goals for what you want to achieve with your campaign.
4.) Be Social. Let your personality (or your businesses') shine through on the content you create or share.
If you're interested in more home care best practices, take a look at our white paper, Seven Habits of Highly Effective Home Care Agencies. If you're interested in scheduling an online demo of our home care or care transitions software solutions, just click this button: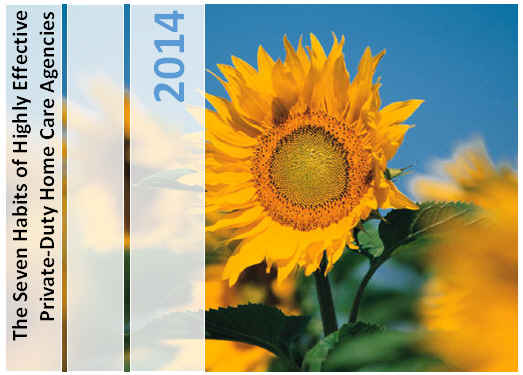 Ankota provides software to improve the delivery of care outside the hospital, focusing on efficiency and care coordination. Ankota's primary focus is on Care Transitions for Readmission avoidance and on management of Private Duty non-medical home care. To learn more, please visit www.ankota.com or contact us.