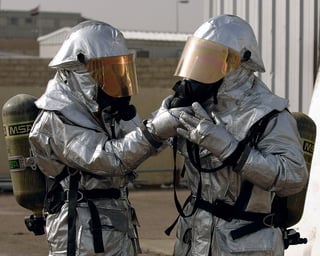 In an article written by By R. Bradley Robinson, M.D. and posted on the Preferred Care at Home blog, entitled, Heat-Related Illness: 4 Things Every Senior Should Know, Dr. Robinson offers his thoughts and suggestions for how to protect the senior folks in your care from the effects of heat-related illness. After reading it, I found the takeaways applicable to my own health as well, so it may be doubley useful for you.
The article has a lot of useful information for you to consider if you have elder folks in your care this summer. Please read the full article here, but as way to pique your interest, here are the bullet-points:
Seniors Are at Increased Risk for Heat-Related Illness
Medications May Increase the Risk of Overheating
Complications of Heat Illness Can Be Life-Threatening
Prepare Now for a Natural Disaster
Often this blog offers additional thoughts, takeaways, or commentary on interesting articles or topics we come across. This particular article's information is pretty straightforward, and as such, our post here is more of an opportunity to share another author's work than anything else. That said, if you have any related thoughts or would like to comment, you can do so below in our comment section.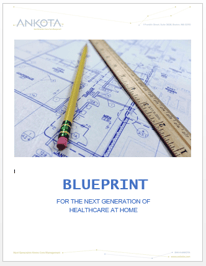 One of Ankota's recent e-books, entitled "Blueprint for the Next Generation of Homecare at Home" is available for download. Please click the link or the picture to download.
To schedule a free demo of our management software, simply click this button:
Ankota provides software to improve the delivery of care outside the hospital, focusing on efficiency and care coordination. Ankota's primary focus is on Care Transitions for Readmission avoidance and on management of Private Duty non-medical home care. To learn more, please visit www.ankota.com or contact us.