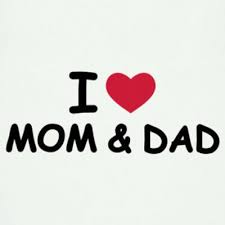 If you work in a particular field of work or study, it can sometimes be difficult to put yourself in the shoes of those who are brand new to the process. The home care industry is filled with empathetic and caring folks who are well aware of the challenges and stresses that come with the territory of finding proper care for an aging loved one. That said, both as a reminder of what folks are going through as well as a way building your business, it's important for home care agencies to be clear on what a prospective client considers when choosing a care option for their loved one.
In that vein, an article from U.S News and World Report, entitled, "5 Steps to Selecting a Personal Care Aide for Mom and Dad" offers a detailed rundown of what folks should consider when determining care for their loved ones. I suggest reading the original article here, as it is quite detailed and chock full of information, but here are the broad strokes to give you an overview of the piece:
Determine the Level of Care Needed
Calculate the Cost

Decide Whether to Use an Agency or Individual
Research Available Options
Make Adjustments as Needed After Care Starts
While no one working in the industry needs a reminder why we're doing what we do, or the level of Care that goes into our care, I find it's always good to be reminded of what other's experiences may be as a way to help them through the process as much as possible.
For more best practices, take a look at our white paper, Seven Habits of Highly Effective Home Care Agencies. If you're interested in scheduling an online demo of our home care or care transitions software solutions, just click this button: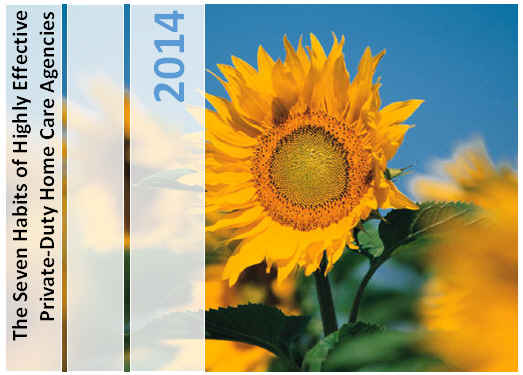 Ankota provides software to improve the delivery of care outside the hospital, focusing on efficiency and care coordination. Ankota's primary focus is on Care Transitions for Readmission avoidance and on management of Private Duty non-medical home care. To learn more, please visit www.ankota.com or contact us.