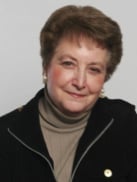 Ginny Kenyon of Kenyon HomeCare Consulting, wrote an insightful article called, How to Recruit Home Health Aides for Your Home Care Agency in her "Kenyon Connects" blog that you should give a read.
She offers 5 steps for home care agencies to take toward hiring quality home health aides, which we've listed here. Ginny's full article goes into detail about how to implement these steps, so be sure to click on the link above.
Have a Clear Profile for Potential Hires
Attract as Many Applicants For More Hiring Options
Designate One Person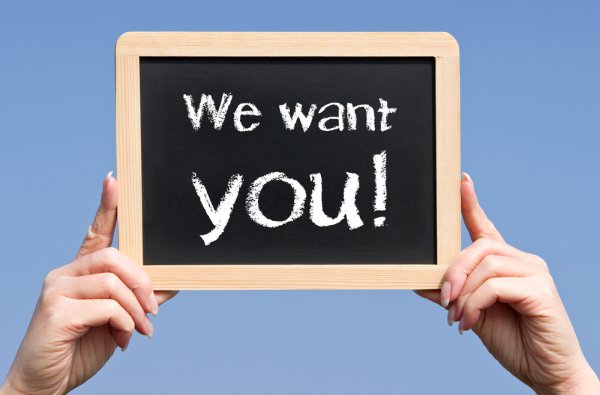 Test Your Applicants
Management Must Be Involved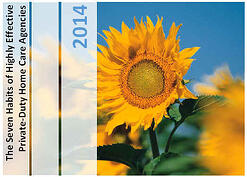 Ankota provides software to improve the delivery of care outside the hospital, focusing on efficiency and care coordination. Ankota's primary focus is on Care Transitions for Readmission avoidance and on management of Private Duty non-medical home care.
To learn more, please visit www.ankota.com or contact Ankota.