A friend of mine recently sent me a humorous email about how what we consider success comes full circle from when we are children to when we are nearing the end of our lives. Here is a a few lines from it:
As you go through life, your perspectives on almost everything will change. How you define success will change as well. Things that you thought were important at the age of 35 will be useless when you're 65. You may not realize it now, but everything will shift.
At age 4 success is not peeing in your pants.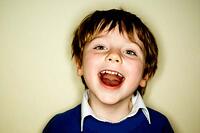 At age 12 success is having friends.
At age 35 success is having money.
At age 75 success is having friends.
The punchline is that at age 80 our definition of success is the same as it is at age 4.
The story reminded me that we face challenges at every stage of life, but keeping your sense of humor about things can help you to handle those challenges.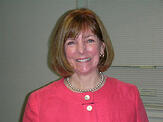 It also reminded me of an interesting Keynote address by Dr. Verna Carson Benner, who related this to dementia in a very serious way via her "Becoming an Alzheimer's Whisperer." training. She describes a concept that they call the "Theory of Retrogenesis" which draws parallels between the way a child develops function and the way an Alzheimer's patient loses function.
My original blog summary of Dr. Carson Benner's takeaways can be found by clicking this link, but here are the 5 Tips she outlined:

Five Tips for Providing Better Alzheimer's Care
Don't Quiz, Argue or Reason
If at first you don't succeed, wait five minutes*
To combat repetition, find a "job" for the person you're caring for (such as folding towels or building with Legos(r))
If a loved one complains "My mom didn't have breakfast", or "Nobody has been in to see my dad today", calmly explain that that "Your mom/dad can't remember, and fill them in"*
Old photo albums and songs from the past are likely to connect with the patient because long-term memory lasts the longest.
Ankota is passionate about helping to improve healthcare. If you'd like to learn more about Ankota's software for home care and care transitions, click here for a demo or click the following link to download our latest white paper, "Why Care Transitions is the Next Big Thing for the Home Care Industry."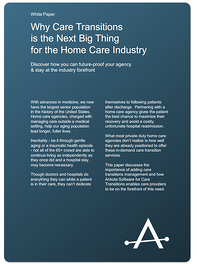 Ankota provides software to improve the delivery of care outside the hospital, focusing on efficiency and care coordination. Ankota's primary focus is on Care Transitions for Readmission avoidance and on management of Private Duty non-medical home care. To learn more, please visit www.ankota.com or contact Ankota.