Today's guest post is by Kara Masterson. Kara is a freelance writer from West Jordan, Utah. She graduated from the University of Utah and enjoys writing and spending time with her dog, Max. Enjoy Kara's article and feel free to comment below!
After high school, you may have gone to college without really know what you wanted to do, or perhaps you ventured into a trade that no longer holds your interest. Regardless, you've made the decision to return to school or to procure a higher degree. Some suggestions can help you figure out what to do next.
Assess Your Desires and the Field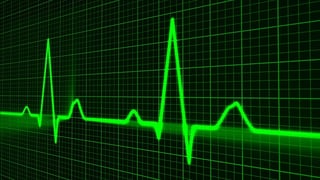 Getting to know where the demand is can prove useful in your decision. For example, the field of health care is now requiring advanced degrees in areas where it did not. Returning to school for this type of degree now can mean that you're ahead of the competition. Of course, you want to make sure you select a path you'll enjoy too.
Consider the Logistics
Once you know the field that intrigues you, figure out how to make taking classes work logistically. Perhaps you have children, and you need to work in order to support yourself and your household. If that is the case, enrolling in a program that offers at least some online courses is a wise decision. On the other hand, you may have the flexibility and freedom to attend a traditional campus full-time.
Research the Payment Options
Now that you're an adult, you want to ensure you're making a decision that doesn't put you in financial disarray. Although it might be frightening to look, start by determining exactly how much tuition is. You can't mak
e a plan for addressing a problem unless you know what the issue is. You may discover that you can pay for some of it. As for the rest, start applying for scholarships and financial aid.
Visit the School
When you're planning to enroll in a program, you also want to see if the school itself is the right fit. A tour of the facilities can provide you with at least part of that answer. While you are there, find out if you can speak with an admissions counselor and the chair of your department to ask any questions that you have.
Allocate the Time
You might think that you're all set in terms of time management because the schedule of the classes works for you, but college is much more than that. You should also block off periods of time in your schedule where you can tackle the assignments as they can require serious effort.
Taking the next step can help you to get started on a path to a career that you love. In many career paths today advanced degrees are encouraged and rewarded. Moving from an RN to BSN program, for example, can create a significant raise in pay. If you're serious about making the most of your potential, advancing your degree should be something you seriously think about.
-----
One of Ankota's recent whitepapers, entitled "Selling Care Transition Services to Hospitals" is available for download and we think you'll find it useful. Please click the link or the picture below to download. If you're interested in scheduling an online demo of our home care or care transitions software solutions, just click this button: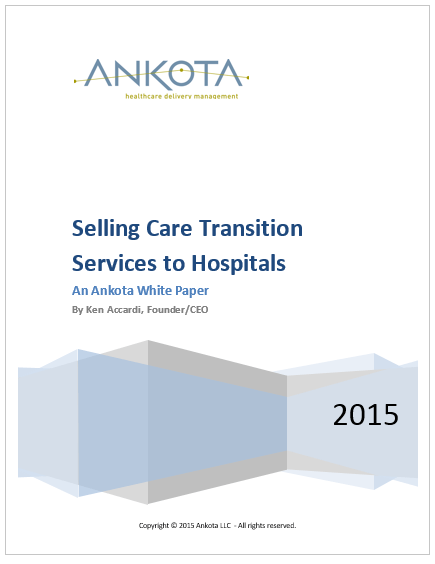 Ankota provides software to improve the delivery of care outside the hospital, focusing on efficiency and care coordination. Ankota's primary focus is on Care Transitions for Readmission avoidance and on management of Private Duty non-medical home care. To learn more, please visit www.ankota.com or contact us.