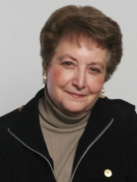 2015 is almost here, and with the new year, some changes in the home care space that agencies should be ready to adadpt to. Ginny Kenyon from Kenyon HomeCare Consulting, has written a forward-thinking article called 6 Ways Your Home Care Agency Startup Will Survive in 2015, that I highly reccommend that you read.
Here's a quick summary of her 6 points, but please read the full article for in-depth insight.
Be Aggressive About Education
Use Comprehensive Software Programs
Establish a Learning Organization
Utilize the "Lean" Theory of Operations
Use Transformational Leadership
Create Niche Services to Respond to Customer Needs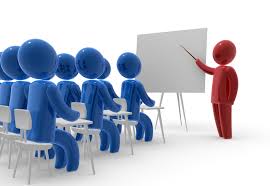 As I'm sure you noticed, Ginny suggests staying current, both through education and training of your team and with the software that you use to manage your business, as a way to survive and thrive.
If you're interested in recieving Ankota's paper on Home Care Best Practices, 7 Habits of Highly Effective Private Duty Home Care Agencies, just click the link.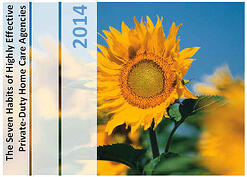 Ankota provides software to improve the delivery of care outside the hospital, focusing on efficiency and care coordination. Ankota's primary focus is on Care Transitions for Readmission avoidance and on management of Private Duty non-medical home care. To learn more, please visit www.ankota.com or contact Ankota.