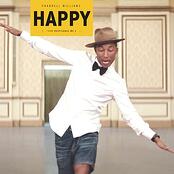 I generally try to post in this blog about things that will make folks happy. Whether it be how to make your home care agency more successful or how a home care entrepreneur can pursue opportunites, I tend to take the "glass half full" perspective on life. That said, it can be important to take a look at some of the challenges and stumbling blocks that we may encounter, in order to better reach our goals.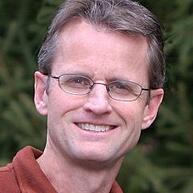 I read an interesting post by Jeff Haden, who writes and speaks about business matters for Inc. Magazine, LinkedIn, and other publications. His article, 7 Poisonous Beliefs That Make You Desperately Unhappy, caught my attention. I highly recommend that you read his full article, especially if you identify with any of these beliefs, but for now, please allow me to share the list:
You believe professional success will bring lasting fulfillment
You believe that simply joining will create a sense of belonging
You believe you can do everything
You're afraid of who you really are
You have no one to call at 3 AM
You believe structure is the same as control
You believe you no longer need to fail
I hope that none of the above resonate with you, but if they do, please read Jeff's article. He ends by putting things in perspective by sharing "If you realize you aren't so different or 'special' afterall, it's a lot easier to be happy with the people around you -- and happy with yourself."
Another list of 7 things that we'd like to share is Ankota's 7 Habits of Highly Successful Private Duty Home Care Agencies.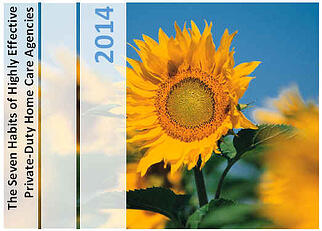 Ankota provides software to improve the delivery of care outside the hospital, focusing on efficiency and care coordination. Ankota's primary focus is on Care Transitions for Readmission Avoidance and on management of Private Duty non-medical home care.
To learn more, please visit www.ankota.com or contact Ankota.