Today's guest post is by Maggie Drag. About the author: Maggie Drag is an owner and founder of a homecare agency located in central Connecticut. With over 27 years of experience in the industry, Maggie shares her knowledge and tips about care at home. Visit homecare4u.com to learn more about Maggie Drag. Enjoy Maggie's article and feel free to comment below!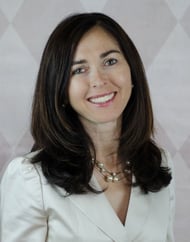 There is a number of significant reasons why you should invest in care at home for your loved ones. In-home care offers, one on one care to your loved one and peace of mind for your family. Here are 7 reasons why you should choose care at home:
Professional Care
Depending on the person's condition, there are cases when friends or family members are not able to provide the proper care. For example, dementia or Alzheimer's requires intensive professional training and experience working with such patients. It can be dificult for family or friends to devote the time in proper training, attending classes, and balance their already busy life. If your loved one has the need for special equipment or medication reminder, a skilled in-home caregiver will be there to help as well.
Continuous Coverage
Without care provider, you won't be able to guarantee that someone is always there for your loved one. If an emergency occurs, what will you do? What if you don't feel well? What if you want to go for vacation or even simple grocery shopping? With a live-in or hourly home care, your loved ones are in safe hands 24/7.
A Friendly and Safe Home Environment
What other place is safer and cozier than the home? Being home lets the person in need feel more comfortable and independent. In fact, medical evidence shows that care at home helps to recover faster. Having a loved one in a nursing home or specialized care facility can be tough for both sides: limited visiting hours, different environment, and unfamiliar food. Home is the best place for your family to come and visit during holidays and any other times.
Time for Yourself and Your Work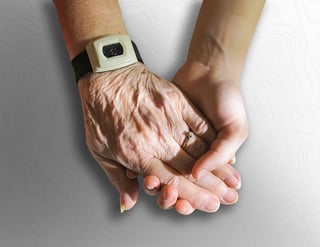 Choosing in home care allows you give time to yourself, your family, and your job. Everyone needs a break sometime!
One On One Care
No other method of care, other than one on one, will provide as much attention and thorough care as in home. One on one care provides comfort and safety, no matter where you are. Even simple chores and daily routine are fitted exclusively for the person's needs.
That WOW Cost
If you haven't done the research yet, you may be surprised to find out how much nursing homes or facilities charge per day. To give you some idea, the costs can range from $400 to $700 per day if not more! Staying at home and hiring in-home care provider saves families more than 50% of the total cost.
Nutritious and Healthy Home Made Meals
Proper nutrition is especially important for people with diagnosis like diabetes, congestive heart failure, and stroke. In-home care attendants help in meal preparation while making sure the diet and nutrition intake are properly followed according to the needs.
-----
One of Ankota's recent whitepapers, entitled "Selling Care Transition Services to Hospitals" is available for download and we think you'll find it useful. Please click the link or the picture below to download. If you're interested in scheduling an online demo of our home care or care transitions software solutions, just click this button: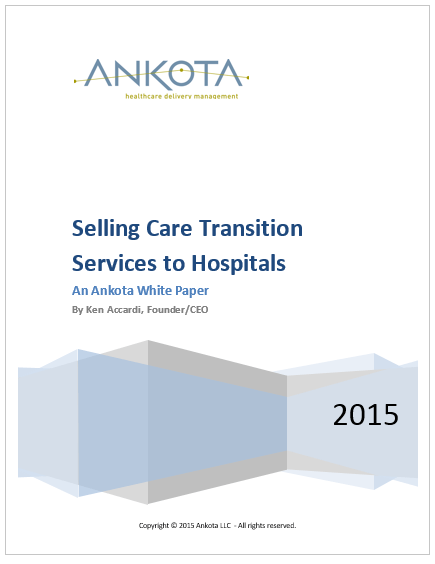 Ankota provides software to improve the delivery of care outside the hospital, focusing on efficiency and care coordination. Ankota's primary focus is on Care Transitions for Readmission avoidance and on management of Private Duty non-medical home care. To learn more, please visit www.ankota.com or contact us.