Noted Home Care marketing experts, Merrily Orsini and Leigh-Ann Heuer from Corecubed shared an article entitled, "If You "Kitchen Sink" Your Website, Your Leads Go Down the Drain." The article offers a series of helpful tips for home care agencies to help improve their lead funnel and overall sales.
I recommend that you definitely take a look at the full article, but as a start, here is a primer of what they suggest for your website: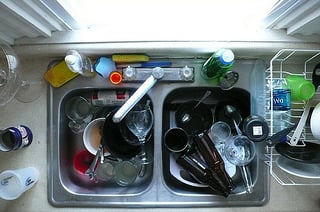 1.) Brand It

2.) Make It Readable

3.) Make It Easily Navigable

4.) Skip the Jargon

6.) Show How Your Agency Creates Positive Solutions

7.) Make Good Use of Your Blog
If you have any other suggestions you'd like to add to the list, please feel free to share by posting a comment below or by contacting us.
For other best practices in the Home Care space, you can download our white paper, Seven Habits of Highly Effective Home Care Agencies. If you're interested in scheduling an online demo of our home care or care transitions software solutions, just click this button: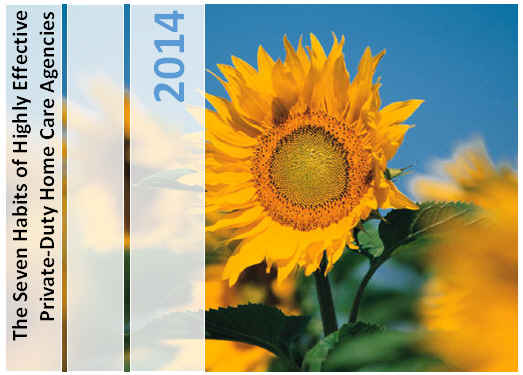 Ankota provides software to improve the delivery of care outside the hospital, focusing on efficiency and care coordination. Ankota's primary focus is on Care Transitions for Readmission avoidance and on management of Private Duty non-medical home care. To learn more, please visit www.ankota.com or contact us.