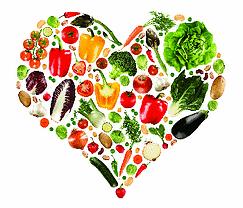 Living a healthy lifestyle is important an any and every age. That said, it is particularly important for seniors and elder folks to adopt healthy habits in order to help stave of chronic diseases, minimize everyday aches and pains, and to live the fullest and richest life possible.
SeniorGrowth's, recent article, "8 Healthy Habits Your Senior Should Adopt Today" gives 8 fantastic and relatively easy steps for caregivers or elder folks to implement. I recommend that you give the original article a look, but here's a start:
8 Healthy Habits Your Senior Should Adopt Today
1. Improve Diet
2. Exercise Regularly
3. Socialize
4. Focus on Dental Health
5. Get Enough Sleep
6. Take Time to Relax
7. Quit Smoking
8. Follow the Doctor's Orders
I'd like to add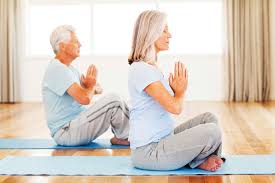 that these habits are good ones for people of any age, so perhaps an idea might be for caregivers and their clients trying to adopt the habits together.
For more best practices, take a look at our white paper, Seven Habits of Highly Effective Home Care Agencies. If you're interested in scheduling an online demo of our home care or care transitions software solutions, just click this button: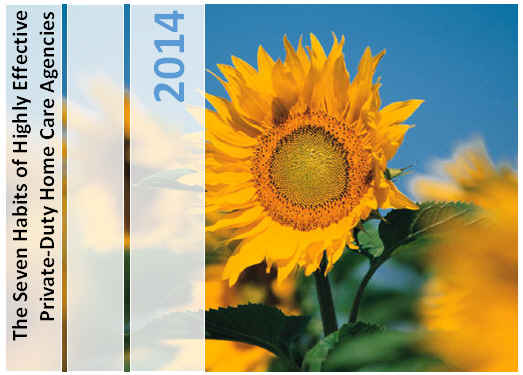 Ankota provides software to improve the delivery of care outside the hospital, focusing on efficiency and care coordination. Ankota's primary focus is on Care Transitions for Readmission avoidance and on management of Private Duty non-medical home care. To learn more, please visit www.ankota.com or contact us.