We recently released a paper called The 7 Habits of Highly Effective Private Duty Home Care Agencies, and one of those 7 habits is to "Differentiate." In other words, to know what makes your agency special. Coincidentally, I just read a great follow up article on this topic from Stephen Tweed. In Stephen's blog article entitled, "What Makes Your Agency Different: 2014 Competitive Advantage Survey," Stephen explains the seven areas in which agencies can differentiate themselves. He then invites folks to participate in a survey on the topic.
Seven Categories of Differentiation:
Stephen lists and describes the following differentiation categories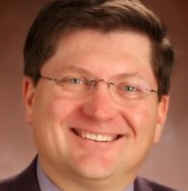 (go to his article to get the descriptions):
Specialized Programs
Exceptional Customer Experiences
Caregiver Quality
Personal Relationships
Organizational Relationships
Brand Awareness, and
Relationship Selling
How does your agency differentiate? Perhaps you should
take Stephen's survey
so you can share in the results.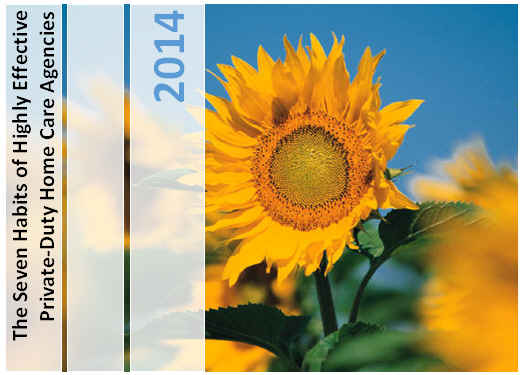 Ankota provides software to improve the delivery of care outside the hospital, focusing on efficiency and care coordination. Ankota's primary focus is on Care Transitions for Reeadmisison avoidance and on management of Private Duty non-medical home care. To learn more, please visit www.ankota.com or contact Ankota.