In yet another great post from Home Care Consultant Ginny Kenyon, she clearly articluates four challenges for home care start-ups. The chalenges are enumerated here and more detailed remedies are available in Ginny's full story.

Four Key Challenges for Home Care Start-ups
Finding Enough Cash: Ginny Estimates the costs from a Home Care start-up at $60,000-$80,000 and for a Home Health start-up from $150,000-$300,000
Hiring the Right Staff: Successful start-ups only thrive with the right people for both care delivery and also for managing your office.
Getting New Clients: Just last week, we posted a piece from Ginny about making your phone ring
Having the Right Systems: Here Ginny talks about Policies and Procedures (an area where she has great resources to get you on the right track) and also things like getting the right software. She has a technology expert on her team who knows many of the packages in the market
If you're a start-up or thinking of starting a home care business, check-out Ginny's Post for great answers and related articles in the areas where you should dig deeper.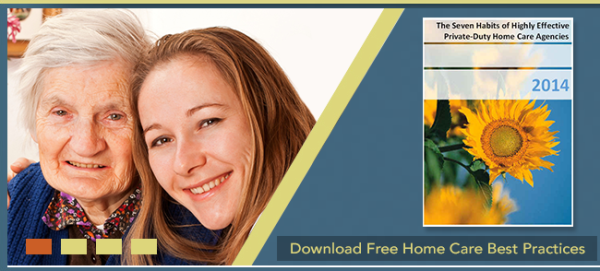 Ankota provides software to improve the delivery of care outside the hospital, focusing on efficiency and care coordination. Ankota's primary focus is on Care Transitions for Reeadmisison avoidance and on management of Private Duty non-medical home care. To learn more, please visit www.ankota.com or contact Ankota.