Home care consultancy Beth Carpenter and Associates recently released a great article about recruiting Quality Home Care Sales personnel. The full article, written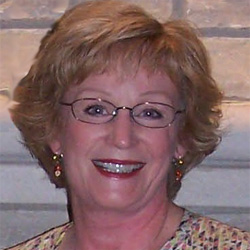 by consultant Jim Szymanski is available here. A few key points are as follows:
Jim recommends against searching for sales "superstars" because they're hard to find, expensive and sometimes don't stay long.
Instead he says to go for Quality Sales People, who meet a set of target criteria and are also more able to be coached and mentored.
First, Jim recommends using a variety of inexpensive recruiting approaches including employee referrals and LinkedIn.com
Next Jim recommends recruiting people who are primarily motivated by incentive and bonus rather than a high base salary, and he goes on to indicate some other industries where he has found such candidates.
Next he recommends pre-screening (and hints that he'll do a follow-up article on this)
Have a good sales training program in place
Keep them motivated – Jim has several suggestions here and makes the important point that not all people are motivated by the same things
Please read Jim's full article and check out Beth's website for more information.

If you'd like other home care best practices, please download Ankota's free paper "The Seven Habits of Highly Effective Home Care Agencies" by clicking the graphic below.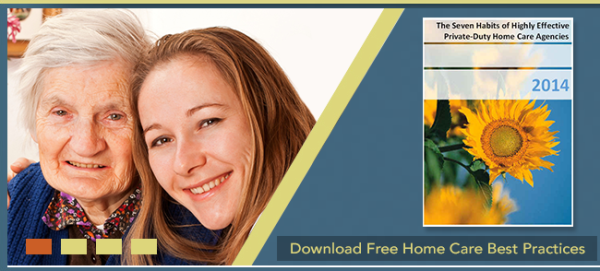 Ankota provides software to improve the delivery of care outside the hospital, focusing on efficiency and care coordination. Ankota's primary focus is on Care Transitions for Reeadmisison avoidance and on management of Private Duty non-medical home care. To learn more, please visit www.ankota.com or contact Ankota.