Actually it's a trick question, because today is Christmas Eve... Think of all the visits that Santa needs to schedule today! We know that home care scheduling software is tricky and we're proud of what it can help our customers do, but today we give the nod to the ultimate home care provider - Santa!
To track Santa's travel around the world, our friends at Norad have built a cool site in conjunction with Ankota partner Google maps. To track Santa's travels, click here.
Here's a view of the places Santa has already been as Christmas comes around the world!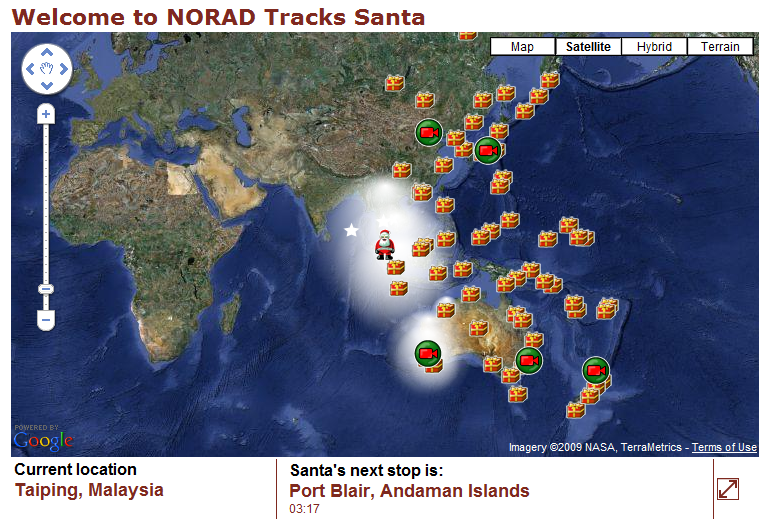 Have a Great Holiday!