This video is certainly related to home care scheduling and dispatch, but I'm sharing it mostly because it's a great human story. Please enjoy this true story of a 5-year old girl named Savannah calling 911 to get help for her dad.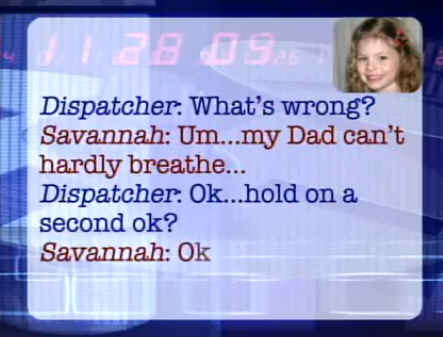 (note: this will open in a new window - sorry for that!)
This is one that I'll definitely share with my kids. It might even find it's way into Ankota's dispatcher training...