There are many great reasons to choose home care rather than care in a hospital or other multi-patient facility. Of course, the number one reason is for the comfort of home, and to be surrounded by the people and surroundings that you love. Another reason is the growing population of seniors putting stress on available beds, doctors and nurses. In today's post, however, we share a few scary facts about the risk of infection.
Approximately 1.7 million hospital-acquired infections, also called noscomial infections, occur annually in the US according to the CDC. In a recent New York Times article (Rising Threat of Infections Unfazed by Antibiotics, by Andrew Pollack on February 26, 2010), it claims that these infections cause or contribute to 99,000 US deaths per year. Our cost report friends at Boyd and Nicholas recently shared an article stating that the average 200 bed hospital incurs $252,600 per year in costs for treating infection.
This is yet another reason to opt for care at home, and a reason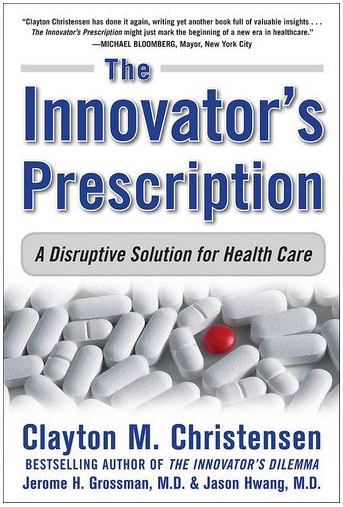 why we expect more treatments to move from clinical settings to the home, especially in dialysis and home infusion, and via telehealth monitoring units. According to our 2009 Book of the Year, The Innovator's Prescription , we can expect more innovation in medical devices that allow medical treatments to be performed in home settings and by lower skilled workers.
In the hospital setting, the best defense against the spread of infection is old-fashioned hand washing. And although we don't generally have to worry about transferring infection-causing bacteria from one patient to another in the home care environment, we should always emphasize the importance of hand washing to our nurses and care-givers.
Ankota provides software to improve the delivery of care outside the hospital. Today Ankota services home health, private duty care, DME Delivery and Home Infusion organizations, and is interested in helping to efficiently manage other forms of care. To learn more, please visit www.ankota.com or contact Ankota.