According to this new article in the Harvard Business Review blog,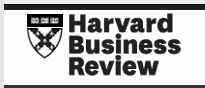 there's a quiet revolution unfolding in many industries. We may be completely unaware of it because we can't see it in the streets, nor watch it on the news. This new revolution is actually happening inside the heads of the leaders running your rival firms. We would be wise to presume that home care, private duty care, DME and other forms of care delivery outside of the hospital are part of this revolution.
The article goes on to explain that "reframing" the market or industry is the key to unleashing this disruptive innovation. Examples are given of three leaders and industries where this is going on, including at PepsiCo (where they are starting to think about nourishing people rather than feeding them), at GE Healthcare (where they are launching the "More for Less for More" initiative MLM), and at Tata in India (where they are conceiving the $2,500 car).
The above examples might not apply directly to our plight in care delivery, but it goes to show that the movement is widespread.
The key behaviors described in the article are as follows:
Reframers dare to question well-ingrained business truisms and industry paradigms
Reframers think not only with their minds but also with their hearts
Reframers catalyze massive social innovation
To prove that this reframing and innovation is happening in home care, we don't need to look any further than our own blog. Some of the mini-revolutions we're observing are captured in these articles:
So the bottom line is that this is not the time to be complacent, and we can't always define what we do based on what we've always done in the past...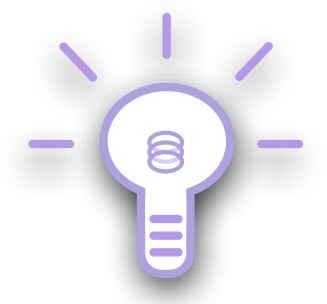 If you're innovating in home care delivery and you're software isn't keeping up, perhaps Ankota can help. Please contact us!
Ankota provides software to improve the delivery of care outside the hospital. Today Ankota services home health, private duty care, DME Delivery, RT, Physical Therapy and Home Infusion organizations, and is interested in helping to efficiently manage other forms of care. To learn more, please visit www.ankota.com or contact Ankota.