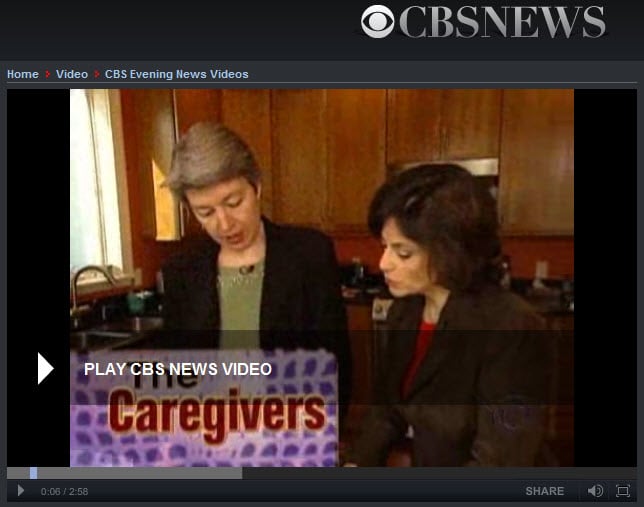 I saw a thought provoking piece about elder mediation and home care, posted on LinkedIn this morning by Rob McClenehan of Right At Home. If you are a member of LinkedIn, you can read his post here, and perhaps also join the Home Health & Hospice Group.

The topic of elder mediation is probably most relevant to our Home Health Care and Private Duty customers, but our Infusion, Respiratory Therapy and Rehab customers might also find it useful. If you are one of these companies, take a look and consider what role elder mediation might play in the future of your clients.
Rob referenced an article called Elder Mediation by Angel Carl, which you can read here on Right At Home's blog. Right At Home credits an article by Georgia Daniels of Mediate.com. Ms. Daniels is a family mediator and author in Pasadena, CA. From Right At Home's blog, the article begins:
Eldercare mediation is a growing field that will increase in prominence as the number of elders increases. As parents age, conflicts can erupt between parents and their children over living situations, driving, or the need for more help with daily activities. In addition, conflicts may spring up between siblings about their parents' aging, such as when it is time for more in-home care, assisted living, or which sibling is responsible for what aspects of a parent's care. Mediation can also address more complex issues such as estate planning and inheritance or health care choices, and may be used to develop alternatives to conservatorship. Mediation offers an opportunity to explore options and develop the best plan possible for the elder and family. More…
The Role of Home Health and Private Duty Providers
After you have a good plan that the parties support--and a good mediator will help guide you through the planning--the follow through makes it successful. In addition to providing quality care, home care providers can help with this by providing clear and consistent communications on a regular basis. When families feel engaged and informed, tension is mitigated and caregivers can focus their efforts on their client. It's a better result for everyone. Family communications are simple & inexpensive to manage using existing technology. Ankota's FamilyConnect is an example of one simple way to do this. http://www.ankota.com/ankota-family-connect/
As a provider, you might also consider establishing relationships with elder mediators in your area. If the need arises with one of your clients, you will be in a better position to refer to someone confidently. Who knows, some mediators could even develop into referral sources for your business.
The topic of elder mediation continues to gain attention. Click on these images to learn more: