We love planning, and scheduling! We love to be organized and efficient! We pride ourselves on being in control! But we don't always get to dictate how things are going to run in our home care operations - sometimes mother nature has the last word. With Hurricane Earl running its course, it's good to prepare for home care in a hurricane...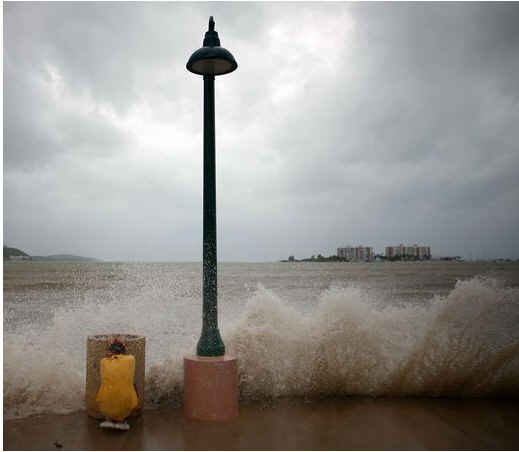 (phote courtesy of National Geographic web site)
Here are some ways you can plan and respond for the hurricane:
Be Proactive in Your Agency: Are there weekly visits in your plan that can be pulled ahead to avoid the heavy weather days? Are there other routine tasks like creating next month's schedule or preparing your payroll that can be done now? Do them!
Help Your Clients be Proactive: Can you get the groceries earlier than normal? Can you make sure that your client has water, blankets, prescriptions filled, easy to eat food, a movie rented? Help them be prepared and avoid strife when the storm hits.
Can you provide additional Services?: Do the patients or clients you care for need help with their storm shutters or making sure that their sump pump is plugged in and ready to go? Given that they need your services for medical care or help with other ADLs, there's a good chance that
Don't start what you can't finish: If your patient is due for a 48 hour chemo infusion to go from Thursday through Saturday and the storm is supposed to be heaviest in your area on Saturday, you might want to rethink. Once you start that treatment, you're commiting that you'll be there within a 4 hour window on Saturday to turn it off. So think twice!
Set Priorities and Back-up Plans: If you can't get to everyone in the height of the storm, know which patients are urgent and which can wait. Know who has a backup plan for ther care and who doesn't.
Hopefully you the storm will be mild when it gets to you, but if you follow the above steps, you'll be prepared for the worst. The projected path of the storm is below. Will you be ready?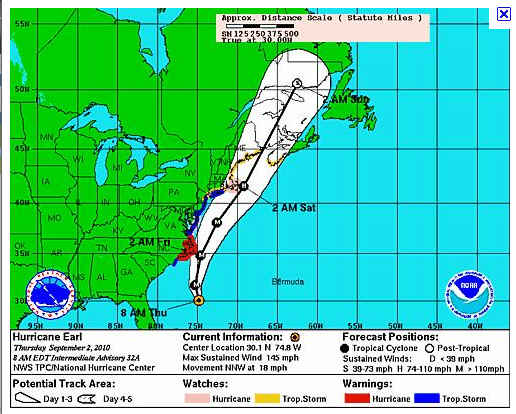 As you go through this process and "weather this storm" I'd also challenge you to see if your software is helping you during the storm or just getting in your way. Can you reschedule visits easily? Can you update your worker's shifts? Can you visualize which caregivers live near which patients? If not and you're ready for an upgrade, be sure to let us know!
Related articles you might be interested in:
Ankota provides software to improve the delivery of care outside the hospital. Today Ankota services home health, private duty care, DME Delivery, RT, Physical Therapy and Home Infusion organizations, and is interested in helping to efficiently manage other forms of care. To learn more, please visit www.ankota.com or contact Ankota.