Last Thursday, I had the chance to attend a presentation by Andrea Cohen, the CEO of Houseworks, which is an innovative and successful private homecare agency serving clients in Boston and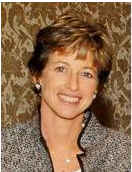 the nation's capital. One of the features in Andrea's presentation (to an audience primarily comprised on entrepreneurs) was a focus on how to sell to Adult Children. Her insights were outstanding and I share some of her key points below. The significance here is that products or services related to elder care are often sold to the adult children of those in care, as opposed to the individual receiving the care.
Characteristics of Adult Children involved in Care Decisions:
They are unfamiliar with elder care issues and need to be educated
They realize that they're making high stakes decisions (e.g., how to care for mom)
They are generally busy with their jobs, their kids and their lives and often need to make decisions quickly
They generally get involved when there's a crisis rather (like dad is being discharged tomorrow) as opposed to arranging for care proactively
Often times, they are funding care from their parents savings (and are unfamiliar with the details of those resources)
What Do Adult Children Want in Searching for Care:
Information about how mom or dad is doing
A roadmap
Easy to reach care providers
The ability to manage care remotely
What Adult Children Find Attractive About the Technology:
Ability to communicate
A way to connect with care providers
Ability to get help (e.g., volunteers in mom/dad's community such as those facilitated by Beacon Hill Village)
Updates about mom and dad's care (some want updates daily)

Click the title page above to see Andrea's Slide Deck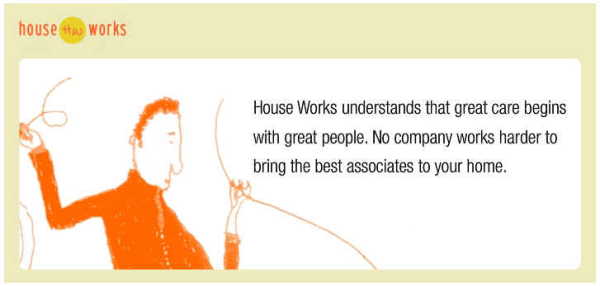 Ankota provides software to improve the delivery of care outside the hospital. Today Ankota services home health, private duty care, DME Delivery, RT, Physical Therapy and Home Infusion organizations, and is interested in helping to efficiently manage other forms of care. To learn more, please visit www.ankota.com or contact Ankota.