I grew up in my career at GE where we had lots of "GEisms". One was that we often looked to identify "best practices" and "lessons learned". A best practice was, as it's name implies, something that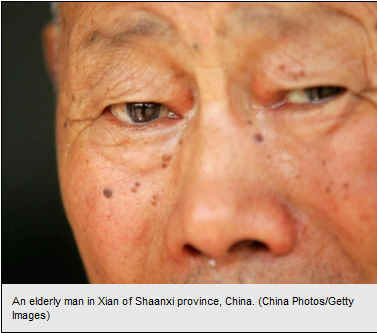 went well and is worthy of repeating. A "lesson learned" was a screw-up that we should not repeat...
As you may know, China long ago had concerns about population growth rates and implemented a policy called "one child is best" telling families to only have one child. Well, now China has 155 million elderly people and not enough children to care for them. I'd say that this was a "lesson learned" (or at least an unintended consequence).
So now they're promoting another policy and hoping that it will be a best practice. The new policy to mandate that Chinese children visit their parents "often". What often means, nobody knows yet, and how to enforce the law is a mystery too. Here's a link to the article.
Here in the US where we average closer to 2 children per family, the crisis might be less of an issue. What do you think?
Ankota provides software to improve the delivery of care outside the hospital. Today Ankota services home health, private duty care, DME Delivery, RT, Physical Therapy and Home Infusion organizations, and is interested in helping to efficiently manage other forms of care. To learn more, please visit www.ankota.com or contact Ankota