Many of my blog posts share great information and analysis from others (except for the home care software geek stuff, which is all me). But today's bold title "Home Care will be at the Heart of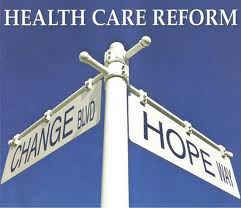 Health Care Reform" is my story and I'm sticking to it... Let me explain why I believe this...
Things we've all heard and know:
5% of the people consume 50% of the US healthcare budget
Most of those 5% are elderly people with multiple chronic conditions
The reason they're so expensive is because of the pay-per-service model that puts them in the hospital when they're in trouble (at a cost of $3,000 to $12,000 per day) and when they get out of the woods they send them home with an "episode's worth" of care from a home health agency. And sometime along the way the whole cycle starts over...
So what's the solution?
The solution is a different approach, which is to engage a care manager to oversee the care for this patient focused on a few goals, as follows:
Give them the best quality of life and comfor that is possible?
Monitor them proactively and on an ongoing basis (through a combination of people and telehealth) to keep them out of the hospital
In the process, keep the costs as low as possible
So the bottom line is that putting care management and home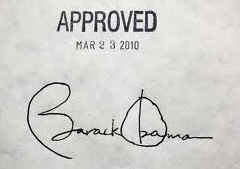 care at the center of health care reform makes a lot of sense. You might think that this is a nice idea but inconsistent with the health care reform bill, but that's not really true. Here's why:
Health care reform focused mostly on payment reform, but by insuring many more people through Medicaid (with much lower budgets) this will drive the prices down
There is evidence that health care reform believes in this, as evidenced by the introduction of reimbursed home health for chronic care and the concept of the ACO (accountable care organization).
I'm certainly bullish on the future of home care. I'd love to hear your feedback.
Ankota provides software to improve the delivery of care outside the hospital. Today Ankota services home health, private duty care, DME Delivery, RT, Physical Therapy and Home Infusion organizations, and is interested in helping to efficiently manage other forms of care. To learn more, please visit www.ankota.com or contact Ankota