Today I'm attending a conference in Boston called the Connected Health Symposium. The concept of Connected Health focuses on patient engagement in their own health care and connecting the people to the people involved in their care. Most of the content presented here is about the ways that health outcomes can improve with care coordination. In the past years the "tone" of the meeting has shifted from "we don't get reimbursed for care coordination" to "Wow! We can provide better care with care coordination" and now to "We're going to be expected to coordinate care; how do we do that?" I was a speaker in last year's conference here on the topic of care for the elderly.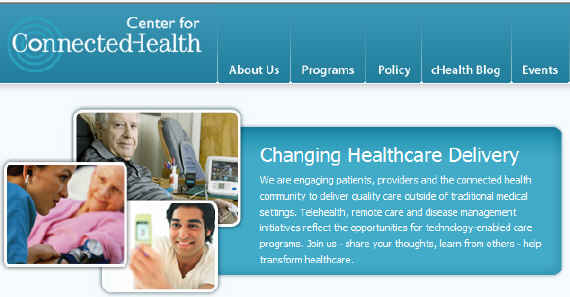 Here are three things that Home Care should know about connected health:
Connected Health is becoming a necessity: The way that health care is reimbursed is shifting to a model where there will be a fee for treating a condition and its recovery as opposed to reimbursement for each service provided. This necessitates the need for connection with the patient. The biggest factor driving this forward is a policy under which hospitals will lose reimbursement if they have more readmissions than an industry standard.
Connected Health requires better technology: If your home care agency is still doing records on paper and scheduling in Excel, you're way behind. The leaders in home care will embrace telehealth and telecare and will be putting technologies in place to electronically share information with collaborators in care (referral sources, subcontractors, family members, and more)
Connected Health is an Opportunity: Our industry is poised for dramatic growth based on the population demographics. So the winners will be those who provide better care at lower cost. Now is the time to get ahead of the curve.
Ankota isn't, per se, a Connected Health application so let me give an example of another one just launched called www.iGetBetter.com. I get better takes the care plan handed to a patient when being discharged from the hospital (usually a stack of photocopied papers that don't get read) and converts them to day-by-day checklists that inform the patient what to do to recover and let's them log their progress and stay connected with their care team. In addition to post-acute recovery, the application is in use for chronic care (like hypertension). For full disclosure, I help iGetBetter with their technology.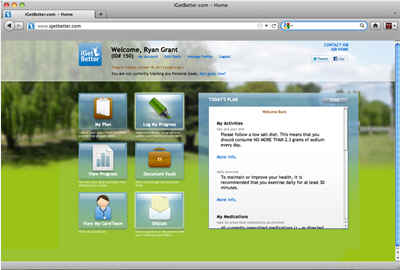 All of your nurses and caregivers will tell you that care is better the more that you connect with your clients and the others who affect their care. Is Connected Health the way that your agency will differentiate and win?
Ankota provides software to improve the delivery of care outside the hospital. Today Ankota services home health, private duty care, DME Delivery, RT, Physical Therapy and Home Infusion organizations, and is interested in helping to efficiently manage other forms of care. To learn more, please visit www.ankota.com or contact Ankota