We regularly find inspiration from Julianne Haydel, an accomplished home health consultant. We previously blogged about her
advocacy of therapy management
in our posting entitled
Home Care Prediction: 2011 will be the Year of Therapy
and we enjoy receiving her email updates.
Julianne recently blogged about how caregivers can set better, more realistic and more humane goals for their patients that honor their lives as fully realized adults and members of society. She tells us of her friend Bill and his father, who is a patient. But Julianne reminds us that Bill's father was not a patient first.
"He has had a long life filled with stories of success and failure, love and loss, happiness and sadness just like the rest of us. I don't think it would surprise him to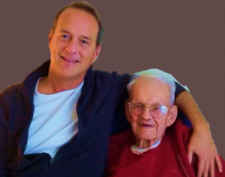 find out that he is approaching the end of his life. And that man – not the patient – could probably give a flying flip about his A1c or serum potassium level." Read Julianne's full post here.
Through this simple photo and recounting of the sum of a patient's life, we are reminded that setting goals for health has so little to do with numbers, charts and serum levels. Setting goals for health has everything, though, to do with living life and enjoying life to its fullest. What this looks like for each individual is different based on that person's life experiences.
When entering into any kind of patient relationships, caregivers will better accomplish their goal of assisting a patient if they stop to recognize who the person is and was before they became "the patient." These are people who want to heal, who want to see their families and who don't want to be defined by the parameters of their illness or injury.

It is this approach to goal setting with a patient that honors the dignity of a life well lived. Thanks, Julianne, for this humble reminder that therapy is about the person, not the patient.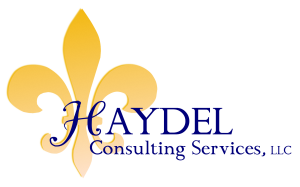 Ankota provides software to improve the delivery of care outside the hospital. Today Ankota services home health, private duty care, DME Delivery, RT, Physical Therapy and Home Infusion organizations, and is interested in helping to efficiently manage other forms of care. To learn more, please visit www.ankota.com or contact Ankota