Social Media and inbound marketing expert Jeremy Hammel helps Ankota manage our sales lead flow, and he contributed today's blog article. We're hoping that it will be the first of many. Enjoy!
A recent survey of private duty home care companies revealed some surprising data about the use of social media by the industry.
The survey, conducted by Leading Home Care in the Fall of 2011,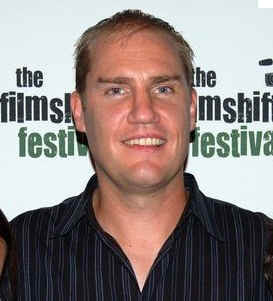 reported that out of 88 respondents, nearly 47% felt that social media was either "Critical" or "Very Important" to their company's success. Despite this belief, only 11% of respondents reported receiving new business from their blog, and only 9% reported receiving new business from their Facebook page.
Does this new data prove that social media is not an effective tool to generate new business for private duty companies?
Or, should we discount the findings because we feel that the survey's sample set is too small to get an complete picture of the industry's practices?
My answer to both of these questions is a resounding "No."
As I see it, the data merely suggests that our industry knows that social media can be a cost effective tool to create new business, but that many of us have yet to harness its power to our full advantage.
But if we know just how important social media is to creating new business, then why aren't we having success with it?
I believe that a big part of the problem is that the way many of us frame social media is that of a time-waster or a chore to have to get through.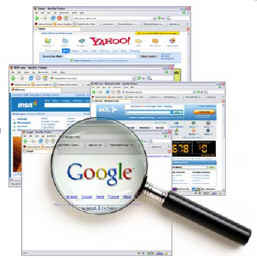 It is often thought of as a nebulous concept with no way to measure its results, rather than a key part of your sales strategy that can bear solid and easily tracked results.
Social media is a new medium, only about 10 years old, and its applications and iterations are ever changing. So, to be skeptical of it is as a business tool is reasonable. To take time and energy away from sales strategies that have worked in the past to focus on a completely new, generally untested, way of doing things doesn't sound like the best course of action. Agreed.


However, if you're skeptical about social media, consider framing your thinking about it this way:


Social media gives you free access to an almost limitless audience to which you can promote your business, share your product, and connect with your customers on a closer personal level than any form of traditional advertising could ever do.


And try this one for size:


Social media offers you free access to a global network of like-minded peers, colleagues, and vendors, all looking to find and share new ideas, opportunities, and resources.


At Ankota, we believe in the value of social networking and in doing whatever we can to reach out to new customers, partners, and colleagues. We're a part of the online conversation, are you? If not, what is your marketing strategy? If so, what has worked best for your business?
Ankota provides software to improve the delivery of care outside the hospital. Today Ankota services home health, private duty care, DME Delivery, RT, Physical Therapy and Home Infusion organizations, and is interested in helping to efficiently manage other forms of care. To learn more, please visit www.ankota.com or contact Ankota