The Home Care Software Geek posts in this blog don't talk about Home Care Nursing Software, Private Duty Telephony, DME Delivery Software, Home Infusion Care Management or the other topics we focus on regularly at Ankota. Instead, these posts are intended to keep our readers up to date with technology trends that might be useful to your agencies, such as social media technologies, mobile devices, and what's happening from the big-boys like Microsoft, Google and Apple.
According to an article in Tech Crunch, Smart Phones now outnumber traditional Feature Phones in the US. Since a picture can paint a thousand words, let's look at the stats...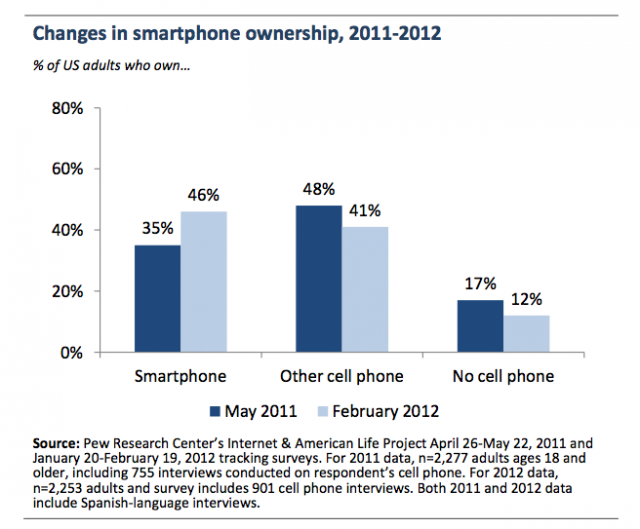 As you see, more people have smartphones now than traditional feature phones. What does that mean for home care? A LOT: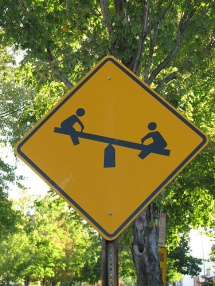 Smart Phones enable multiple forms of commuications like text and email.
Smart phones allow you to run applications (APPs) that can include clinical documentation, check-in and check-out and even diagnostic apps
We believe that telephony can be replaced by a smart phone app for home health aides and non-medical caregivers
What's your plan for Smart Phones? You can read the full article from Tech Crunch here.
Ankota provides software to improve the delivery of care outside the hospital. Today Ankota services home health, private duty care, DME Delivery, RT, Physical Therapy and Home Infusion organizations, and is interested in helping to efficiently manage other forms of care. To learn more, please visit www.ankota.com or contact Ankota