Jeff Haden, author and leadership consultant, authored an article in Inc. magazine entitled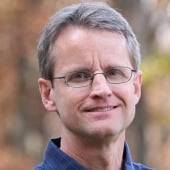 The 5 Qualities of Remarkable Bosses. The subtitle makes a bold claim:
"Consistently do these five things and the results you want from your employees--and your business--will follow"
If this claim is right, we should take a hard look at whether we can be great home care bosses. Here are the five things:
Develop every Employee
Deal with Problems Immediately
Rescue your Worst Employee
Serve Others, not Yourself
Always Remember Where You Came From
In home care we have the challenge that we don't see our caregivers every day, but that's no excuse not to do these things. If we take ownership of problems, work to grow every employee, even those who have mis-stepped, and serve others as our top priority our teams will follow us and we'll be successful.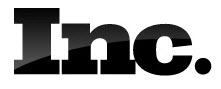 Please be sure to check out the full article in Inc. magazine at this link.
Ankota provides software to improve the delivery of care outside the hospital. Today Ankota services home health, private duty care, DME Delivery, RT, Physical Therapy and Home Infusion organizations, and is interested in helping to efficiently manage other forms of care. To learn more, please visit www.ankota.com or contact Ankota.