Back in December, Ankota co-founder Marc Ottinger shared a great piece on the blog called "Choosing the Best Elder Care for Your Loved One" which pointed readers to some strong guides about assisted living, home care, memory care and more from Assisted Living Today (http://assistedlivingtoday.com/). Today's post introduces a very powerful series, also by Assisted Living Today that talks about Dementa and Alzheimer's care. They've assembled a panel of 20 memory experts who have contributed content. Here's a collage and the list of experts (I've cleverly left out their bios so you can read them all here):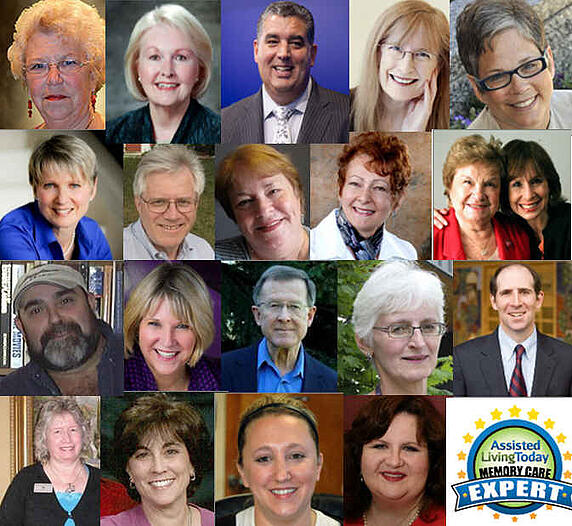 Judy Berry
Tom and Karen Brenner
Carol Bursack.
Emily Caldwell
Ruth Drew
Holly Eburne
Merilee Griffin
Eric J. Hall
Cindy Keith
Lori La Bey
Gary Joseph LeBlanc
Joy Loverde
Terry Lynch
Miller Piggott
Jan Robson
Michael Smith
Karen (Karle) Truman
Lauren Watral
Lisa Wawrzonek

Ankota provides software to improve the delivery of care outside the hospital. Today Ankota services home health, private duty care, DME Delivery, RT, Physical Therapy and Home Infusion organizations, and is interested in helping to efficiently manage other forms of care. To learn more, please visit www.ankota.com or contact Ankota.