Today's blog post comes with few words and instead let's a video do the talking. Produced by Ankota's partner Be Close, this video expresses the benefits of aging in place and living at home from the perspective of elderly moms.
Sometimes being in home care every day we can forget the value of what we do. We keep peoples loved ones in the surroundings where they're comfortable, where they made their memories, and away from the institutional feel, high costs and infections that come from aging in facilities.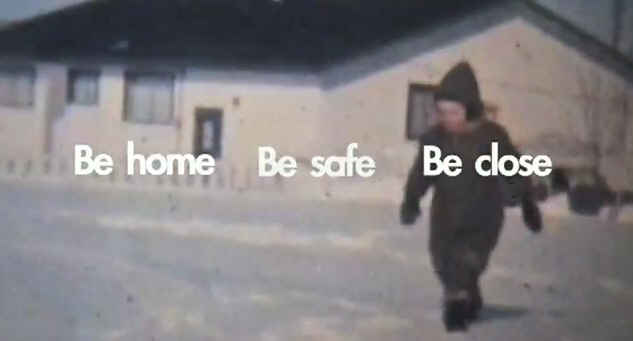 Pretty nice, huh?
Be Close provides a way to help you monitor how your mom is doing. They

make sensors that go in mom or dad's house and keep track of things like when they use their favorite chair or open the refrigerator. The sensors are hardly noticable. Then they provide a monitoring service that let's you make sure mom's ok with her routine. You can learn more at www.beclose.com.
Ankota provides software to improve the delivery of care outside the hospital. Today Ankota services home health, private duty care, DME Delivery, RT, Physical Therapy and Home Infusion organizations, and is interested in helping to efficiently manage other forms of care. To learn more, please visit www.ankota.com or contact Ankota.