Ankota Technology Enables Healthcare Ecosystems, Manages Care Transitions Under Healthcare Reform.
Regardless of the politics involved, today's decision by the US Supreme Court to uphold "Healthcare Reform" is a landmark decision. For news and analysis on the decision, see the videos below. To learn more about how Ankota's technology helps coordinate providers to Plan, Coordinate, and Deliver Care under Healthcare Reform, click the orange button immediately below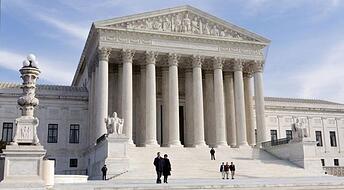 Ankota is excited and proud to be leading the way with software solutions that enable the development of Healthcare Ecosystems today. Ankota's technology immediately improves care coordination, helps manage care transitions, and improves outcomes for patients with lower overall costs.

Already undergoing dramatic change, these changes in the way healthcare is planned and delivered will only accelerate. More care will be delivered outside of hospitals, and highly disorganized, fragmented segments that make up post acute care will be foreced to work more closely. Providers are already seeking ways to better coordinate services, assure that transitions of care are well managed to lower overall costs and improve outcomes. Terms such as Acountable Care, Care Transitions, and Avoidable Readmissions will become even more commonplace. The economics driving these relationships will continue and will only become more compelling.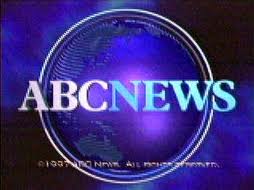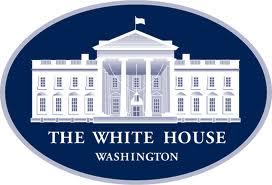 Click here to read the complete decision from the US Supreme Court
Related Stories (click on logo for link):