I saw a great article today on LinkedIn that I wanted to share. The original article is entitled "The One Thing Successful People Never Do" and as always I'd encourage you to read the full article there. In a nutshell, the one thing that successful people never do is that they never give up. As children, we were all told that "If at first you don't succeed, try try again" and this article proves how important that is.
As home care leaders, every one of us has made mistakes. Perhaps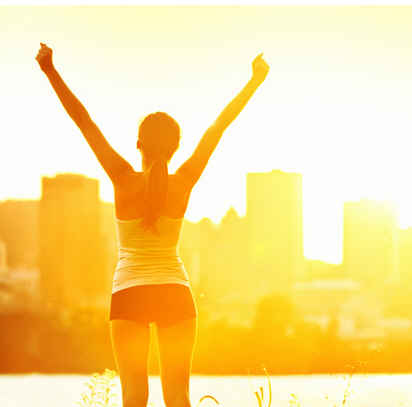 we wasted money on marketing that didn't work, or really thought that our business would boom based on our relationship with an assisted living facility and it never panned out. But those of us who are still here and love this business haven't given up. We're not afraid to try things and to make mistakes. We're following in the footsteps of some great people, a few of them I'll list here and you can find more in the LinkedIn Article.
Steve Jobs: was once fired from Apple
Oprah Winfrey: was told that she was unfit for television
Walt Disney: was fired from a Kansas City newspaper for not being creative enough
H. J. Heinz: failed in the horseradish business before ketchup
The next time you're having a rough day in your home care organization, think about these successful people, and the successful people in your life (including yourself).
If by chance, one of the mistakes you've made in your home care organization is choosing bad software, perhaps we can help at Ankota. Let us know by clicking the button below.
Ankota provides software to improve the delivery of care outside the hospital, focusing on efficiency and care coordination. Today Ankota services home health therapy, private duty care, DME Delivery, and care coordination in accountable care organizations, behavioral health, dental care in nursing homes, and more. Ankota is always interested to learn about care coordination challenges where we can help. To learn more, please visit www.ankota.com or contact Ankota.