Today's post is inspired by a post from Ginny Kenyon's blog entitled 5 Ingredients That Make Your Blog More Delicious authored by guest-blogger Scott Sider. I love a lot of things about this article. First, as recently as 3 or 4 years ago we used to talk about the need for a blog and even the need for a web site for your home care agency.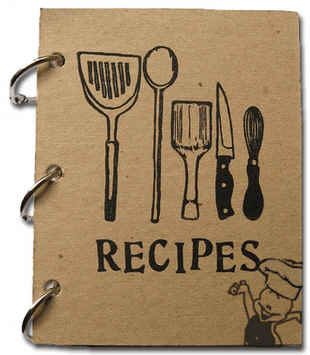 The fact that this blog is about improving your blog is great news. It shows that most of you are on board and "in the conversation." I also like the food analogy about making your blog "delicious." The author is from a writing company called Novo Writing, and it shows in the creativity of the post.
I won't give you the five points but instead will only share the appetizer, where he recommends the following:
Look Appetizing - with an irrestable title
Be Easy to Swallow - easy to read and digest
Taste Great - with superb content
Please go and check out the full post
here
.
A note about Ginny Kenyon:
Kenyon HomeCare Consulting provides smarter solutions and better outcomes for the home health care industry. Working with Medicare-certified home health, hospice, private pay, and other home health care entities, our expertise supports organizations as they diversify and expand in practical ways. Integrating informed leadership and professional guidance, our expert consulting services support a positive approach to change for interim management, organizational restructuring, and agency startups. - See more at: http://kenyonhcc.com/
Ankota provides software to improve the delivery of care outside the hospital, focusing on efficiency and care coordination. Today Ankota services home health therapy, private duty care, DME Delivery, and care coordination in accountable care organizations, behavioral health, dental care in nursing homes, and more. Ankota is always interested to learn about care coordination challenges where we can help. To learn more, please visit www.ankota.com or contact Ankota.