In the gym where I work out, they have a TV that scrolls through pictures and sayings. One of them, attributed to Dr. Kenneth Cooper says, "We don't stop exercising because we grow old - We grow old because we stop exercising." According to this study from the University of Chicago, this appears to be true. The study showed that you can get a better determination of mortality based on mobility, mental health, health behaviors and sensory function than you can from vital signs such as cholesterol and blood pressure.
A Wall Street Journal Article with a video sho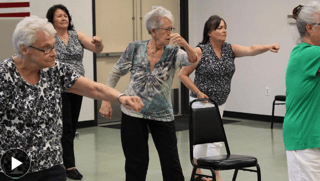 ws that Tai Chi is a great exercise program for the elderly that includes both an exercise component as well as a companionship program. (photo/video credit to WSJ).
Yet another study an Alz.org Research Center suggests that physical exercise and diet are key to preventing or delaying the onset of dementia and other forms of Alzheimer's disease.
What Does this Mean for you Home Care Agency?
One of the biggest success factors for the growth of a home care agency is how you differentiate yourself. This is one of the habits in our free eBook Seven Habits of Highly Effective Home Care Agencies. Perhaps you can focus your agency on maximizing mobility for your clients and you can train your caregivers on how to get clients up and exercising to the best of their ability. As the studies show, it can reduce the risk of falls, ward off the onset of dementia and extend life.
If you're interested in scheduling a live demo of our software solutions, just click the button below: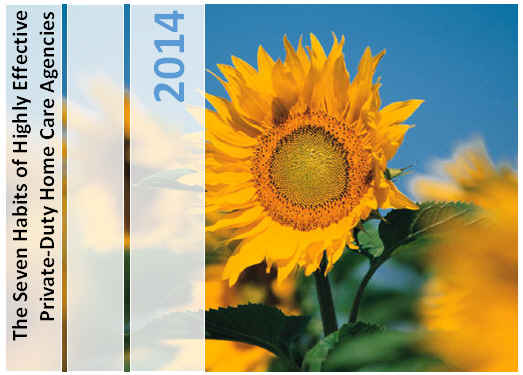 Ankota provides software to improve the delivery of care outside the hospital, focusing on efficiency and care coordination. Ankota's primary focus is on Care Transitions for Readmission avoidance and on management of Private Duty non-medical home care. To learn more, please visit www.ankota.com or contact us.

If you're interested in scheduling an online demo of our home care or care transitions software solutions, just click this button: