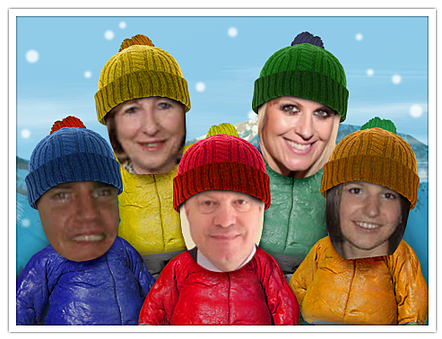 This holiday season, as we gather with loved ones, we are reminded that every day an individual is at home surrounded by the people and things that they love, their quality of life is better, and their health care costs are lower. This time of year reinforces Ankota's top goal - To make the delivery of care more efficient and easier to coordinate.
The Ankota Team would like to wish you, our readers and clients, Happy & Healthy Holidays! We hope you had a wonderful 2014 and we wish you the very best in 2015!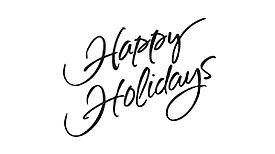 Ankota provides software to improve the delivery of care outside the hospital, focusing on efficiency and care coordination. Ankota's primary focus is on Care Transitions for Readmission avoidance and on management of Private Duty non-medical home care. To learn more, please visit www.ankota.com or contact Ankota.