How important do you consider Social Media to be in the success of your home care agency? If your answer is something along the lines of "not so much", consider taking this opportunity to rethink it a bit.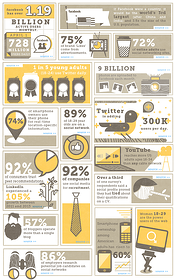 MOZ is a company that helps other companies succeed on the web and they have a useful page called, The Beginner's Guide To Social Media.
I feel it's worthwhile for any businessperson to review. Among the gems on the page is an infographic (shown to the left) that shares some key statistics on the subject.
I suggest clicking through the MOZ page to view the source of each statistic.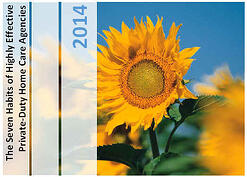 Ankota provides software to improve the delivery of care outside the hospital, focusing on efficiency and care coordination. Ankota's primary focus is on Care Transitions for Readmission avoidance and on management of Private Duty non-medical home care.
To learn more, please visit www.ankota.com or contact Ankota.