Posts by Home Care Software Geek in this blog don't talk about Home Care Nursing Software, Private Duty Telephony, DME Delivery Software, Care Transitions or the other topics we focus on regularly at Ankota. Instead, these posts are intended to keep our readers up to date with technology trends that might be useful to your agencies, such as social media technologies, mobile devices, and what's happening with bigger companies like Microsoft, Google and Apple.
I love watching movies and TV shows that take me inside someone else's job. Of course, this only works when the industry being profiled is exciting to begin with. We're all intrigued by Emergency Rooms, Police Work and even restaurant kitchens. As for software, perhaps not so much. Other than the movie "The Social Network" and the recent film "The Internship," there aren't a lot of insider views into the software industry, and definitely not about how the software gets released.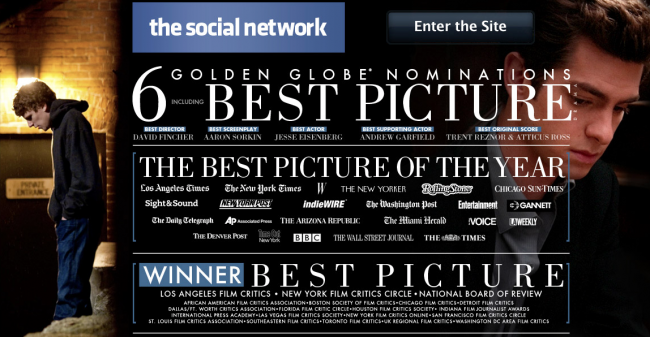 At Ankota, we're often asked why we're able to make improvements to our home care software so quickly and some software companies are so slow (like once a year). Candidly, the speed with which software companies are able to evolve has a lot to do with how recently they started. Here's the inside scoop:
Software in the Cloud is easier to Evolve: Ankota's software is in a "Private Cloud," which means that we have dedicated hardware in a secure data center that is connected to the Internet. The advantage with respect to deployments is that we can update the software for all of our customers in one place. The upgrade process takes us less than an hour. Another related advantage is that we can upgrade the underlying technologies like the latest operating system. database, and security.
Agile Development puts changes in Bite-Sized Pieces: The "old way" of software development was called the waterfall, in which a bunch of changes would be designed (for months) then coded (for months), then tested (for months), then integrated (for months), then released. In the new way, agile, we release every two weeks. Within a two week "sprint" we decide on a number of changes, write the "story" of what it needs to do, then the test case, then the code (and we test as we go). Since the software changes every two weeks, customers hardly notice (unless one or more of the new features is something they asked for).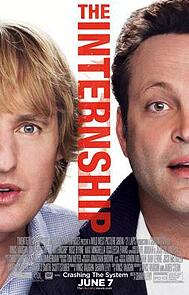 Configurability: No two of our customers are alike, so we've made our software highly configurable. Almost everything we develop can be "turned on or turned off" on a customer-by-customer basis. This is important because it allow us to deploy the software once for all customers and let the configurations deal with the uniquness.
The "slow" software companies often have to deploy a separate copy of the software for each customer. This makes upgrades slow and infrequent, and the customers are concerned about dealing with so many changes at once so they defer and make it worse.
Learn More!
To learn how things work inside of a modern software company, you might enjoy this video from the online music service Spotify: Spotify Engineering Culture - part 1 from Spotify Training & Development on Vimeo.
If you are interested in learning about Best Practices in home care, you can download our 7 Habits of Highly Effective Home Care Agencies.
You can also check out an informative video and download our free white paper, Increasing Profitability via Care Transitions by clicking the link or the picture below.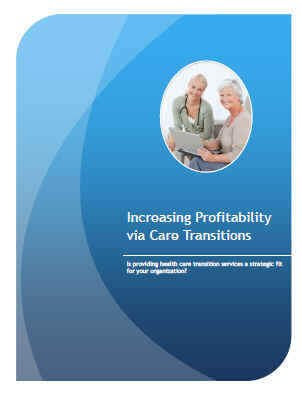 Ankota provides software to improve the delivery of care outside the hospital, focusing on efficiency and care coordination. Ankota's primary focus is on Care Transitions for Reeadmisison avoidance and on management of Private Duty non-medical home care.
To learn more, please visit www.ankota.com or contact Ankota.