The Home Care Software Geek posts in this blog don't talk about Home Care Nursing Software, Private Duty Telephony, DME Delivery Software, Care Transitions or the other topics we focus on regularly at Ankota. Instead, these posts are intended to keep our readers up to date with technology trends that might be useful to your agencies, such as social media technologies, mobile devices, and what's happening with bigger companies like Microsoft, Google and Apple.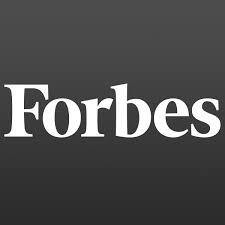 Forbes posted (in pictures), a handy list of the top 10 technology trends for 2015. You can see their full post here, but I've share their list below to comment on what the trends may mean for home care:
Computing Everywhere: Almost everyone has a smart phone these days, including home health aides. You should be looking to take advantage of this. For example, Ankota's telephony functionality now runs on smart phones.
The Internet of Things (IoT): This is one of the new buzz-phrases and refers to putting web connectivity into more and more devices. For home care, we can think of Internet connected inhalers, med dispensers, PERS devices and more.
3D Printing: This is a really cool technology and I know that my wife is using it for medical device prototyping, but candidly I can't think of an immediate use for 3D printing in home care.
Advanced, Pervasive, Invisible Analytics: Reporting is getting faster, broader, more sophisticated, and includes "big data." In health care, I expect that treatment will be determined in the future by population sampling and DNA.
Context-Rich Systems:This refers to systems that will understand their surroundings and react to them. Telehealth is an example.
Smart-Machines: A great example of this is the NEST thermostat. In home care, I would again look to teleheath and devices connected via blue tooth to smart phones.
Cloud/Client Architecture: Software should run in the cloud and be accessible from computers, mobile phones, and tablets.
Software Defined Infrastructure and Applications: Nowadays, you can provision computers and storage with software. If you stil have "servers" in your office, they should probably be on the cloud instead.
Web-scale IT: There used to be individual software and enterprise software that could support a whole company. But now, there are applications (like Google Applications and Facebook) that scale to millions of users on the web. This redefines how software needs to be developed (e.g., to allow it to run on many parallel computers.
Risk-Based Security and Self-Protection: As computer hacking becomes more sophisticated, so do the defense mechanisms used in home care software.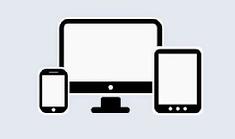 Of all the great technology available today, I'd say that the most important for home care is the ability to collaborate with other care providers via software.
If you'd like to learn more about Ankota's software for home care and care transitions, click here for a demo or click the following link to download our latest white paper, "Why Care Transitions is the Next Big Thing for the Home Care Industry."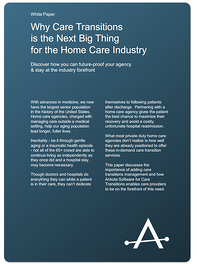 Ankota provides software to improve the delivery of care outside the hospital, focusing on efficiency and care coordination. Ankota's primary focus is on Care Transitions for Readmission avoidance and on management of Private Duty non-medical home care. To learn more, please visit www.ankota.com or contact Ankota.