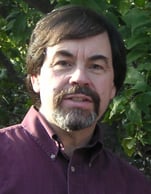 Tim Rowen of Home Care Technology Report is a favorite of folks at Ankota, and both Tim and HCTR are invaluable resources for anyone interested in keeping up with innovations in the home care space.Tim did a pretty glowing book review of "Handbook of Home Healthcare Administration" of Home Healthcare Administration." Tim and his team spent months pouring through this 64-chapter handbook for home health administrators and has given it a big thumbs up.
Highlights from HCTR's Review
Some highlights pointed out by the HCTR team are as follows:
The high level of "Know How" of the author, Marilyn D. Harris.

From HCTR: "Marilyn D. Harris recently celebrated her 60th year in home healthcare. She served 22 years as a director of home health and hospice services where her responsibilities included the administrative overview of a nurse-managed health center, a faith community outreach pro
gram, an animal-assisted therapy program, and other community programs. She has worked with colleagues both domestic and international."
The intro covering the state of the industry by Tina Marrelli
The technology chapter by Suzanne Sblendorio
Finally, the overal message is loud and clear: Those in the home care and healthcare fields should strongly consider getting this book.
On a related note, Ankota has a new e-book available for download called, Winning with the Home Health Value-Based Purchasing Program, that offers further insight on the discussion. Just click the link or the picture beow to download.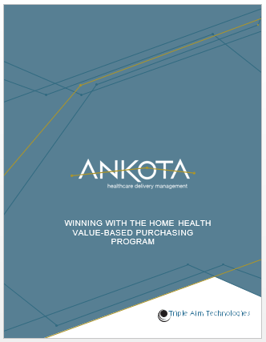 If you're interested in scheduling a live demo of our software solutions, just click the button below:
Ankota provides software to improve the delivery of care outside the hospital, focusing on efficiency and care coordination. Ankota's primary focus is on Care Transitions for Readmission avoidance and on management of Private Duty non-medical home care. To learn more, please visit www.ankota.com or contact us.