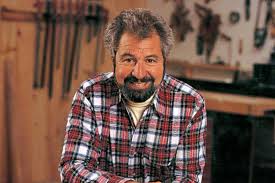 We all love Bob Villa formerly of "This Old House." I just came across a great article on Bob's website entitled 11 Ways to Winterize Your Home on a Budget. Whether or not you consider this to be relevant to your home care agency as outlined below, you should read this article for yourself and see if there are some easy things you can do to winterize your own home.
Inexpensive Ways to Winterize
Among Bob's 11 easy and inexpensive suggestions, explained as a slide show, are the following:
Run ceiling fans in the other direction (to push heat down)

Put draft guards under drafty doors such as the door to the attic or basement.

Use Weatherstrip Tape around drafty window or door casings

Install a programmable thermostat

Get your gutters cleaned
Why Might This Matter to Home Care?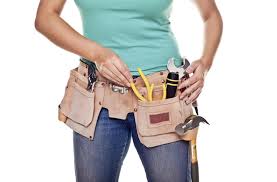 Several of the successful home care agencies we work with offer home improvement services to their clients. This might be a way to differentiate your agency and increase profits. A recipe to try out would be as follows:
Meet with some handy folks in your area and see if they'd like to work with you to grow your business and theirs.

Prepare an inexpensive offering for a home winterizing inspection to your clients. Maybe even do it for free since the session is likely to uncover a list of paid items that would benefit the client.

In addition to your clients, send the offer out to your prospects. This differentiation might win you the business.

Send it out to the clients that you didn't win (either because they chose a competitor or decided not to proceed with home care). They may not be happy with their previous decision

Do the billing for the services with your other billing (to keep things simple for the client and their family members)

If it goes well, think about expanding. Many of your clients can likely use grab bars, ramps or other home repairs
For some other home care best practices, take a look at our white paper, Seven Habits of Highly Effective Home Care Agencies. If you're interested in scheduling an online demo of our home care or care transitions software solutions, just click this button: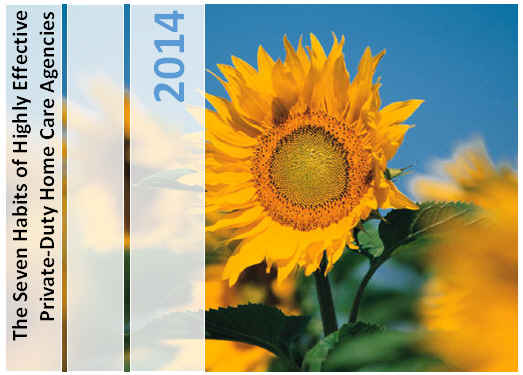 Ankota provides software to improve the delivery of care outside the hospital, focusing on efficiency and care coordination. Ankota's primary focus is on Care Transitions for Readmission avoidance and on management of Private Duty non-medical home care. To learn more, please visit www.ankota.com or contact us.