Among the many hats that I wear at Ankota, one of them is marketing. I've heard the description that marketing is sometimes described as mixing Kool-Aid and hoping people with drink it. Similarly, the expression "drinking the Kool-Aid" refers to holding an unquestioned belief or philosophy without critical examination.
With that in mind, I've noted that around 1 in 5 home health agencies that I speak to really resonate with what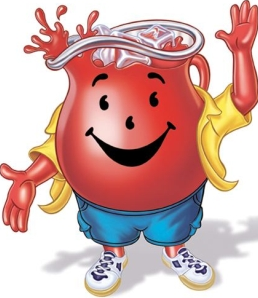 we're doing to assist the home health industry dominate the care transitions market, but the other 80% don't.
I welcome differing points of view and new ideas, but I do feel passionate about the ability of transitional care to both offer a high level of care and to lower healthcare costs.
Allow me me make my case (and try to back it up with the critical examination)...
Ankota's Kool-Aid for Care Transitions:
Based on the above, we at Ankota believe that home health agencies would be highly motivated to enter the care transitions space so that they can help with the $26B 30-day readmission problem and position themselves to grab a share of the $1.4 Trillion consumed by the most costly 5% of patients.
If this has convinced you that we're not just drinking the Kool-aid, click below and let us help!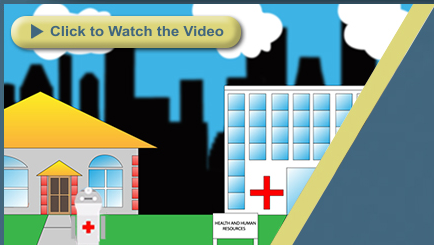 Ankota provides software to improve the delivery of care outside the hospital, focusing on efficiency and care coordination. Ankota's primary focus is on Care Transitions for Reeadmisison avoidance and on management of Private Duty non-medical home care. To learn more, please visit www.ankota.com or contact Ankota.