Patients value knowledge, but they cherish personal interactions. Every person who comes in for a routine checkup wants to be heard by the medical professional serving them. They also want to be involved in the decision-making process, which may include various treatment options. When it comes to quality service in the hospital, patients ultimately want to know that you are present. Here are four ways to ensure them that you are committed to their recovery and overall health.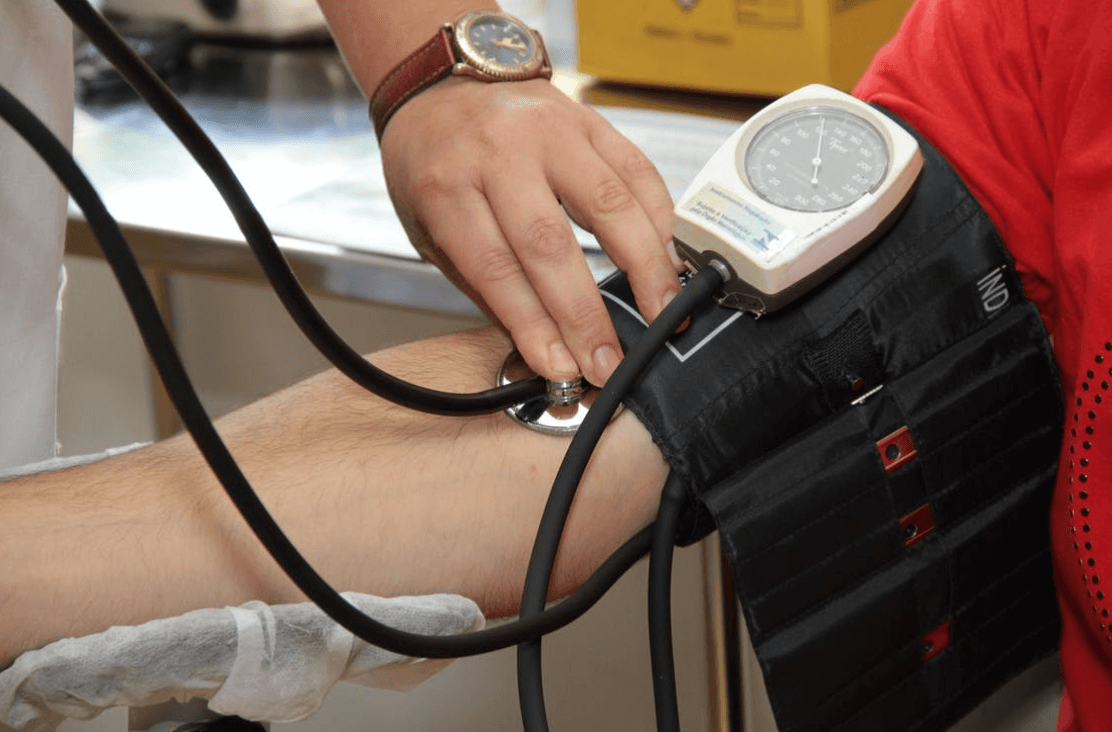 Reduce the Sense of Threat in the Room
Patients are already nervous about their visit to the doctor's office or emergency room because much of the power is not in their hands. You can give them a sense of comfort by restoring predictability, fairness, choice, and trust to the environment. You reduce a great deal of stress by just explaining the procedure at hand. While it is not always possible to give your patients full control, you can provide choices here and there to establish fairness and trust.
Let Patients Feel
Medical professionals usually attempt to smooth over the bad news by telling a patient that everything will work out. Studies, however, show that it is best to let patients feel negativity and move past the emotions for more optimism. You want to connect with the people you are serving, and some of the bonding includes letting them feel pain.
Speak with the Patient at Eye Level
It is not always possible to sit and talk with the patient. After all, you have to complete other tasks related to their care. You should, however, consider taking a seat when you can instead of standing over the patient all of the time. Your relaxation contributes to their comfort.
Remove Barriers
Did you know that crossing your legs is a way of establishing a barrier between you and the patient? Well, it is. Placing equipment in what would be a definite path between you and the patient is another silent way to tell the patient that you do not want them to get too close. You can get the most out of your interaction with a patient by giving the impression that you are both open and available for conversation and inquiries.
Today, technology plays a key role in quality patient care. Ankota technology tools are designed to take both the clinician and patient/client into account. These in the cloud based services provides effective and efficient telephony, mobile GPS and voice authentication that verify service delivery while freeing clinicians and caregivers from paper at the point of care helping them focus on the best care possible which also helps reduce barriers. Our remote patient monitoring service helps reduce preventable hospitalizations while improving patient satisfaction.
Serving the public is one of the greatest joys of working in the medical field. Whether you're just starting out in nursing, or pursuing an RN to MSN Online, you can improve the way your patients feel. If you There is no better way to carry out your daily tasks than by putting patient interaction at the forefront of everything you do at work.
---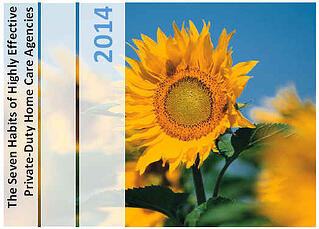 Ankota provides software to improve the delivery of care outside the hospital, focusing on efficiency and care coordination. Ankota's primary focus is on Care Transitions for Readmission avoidance and on management of Private Duty non-medical home care. To learn more, please visit www.ankota.com or contact us.