There's a lot of discussion in the media about the defunding of Medicaid. We can't say that home care is exempt from this concern, but from what we're seeing most states are supporting and even enhancing their medicaid programs.
PA Community HealthChoice Program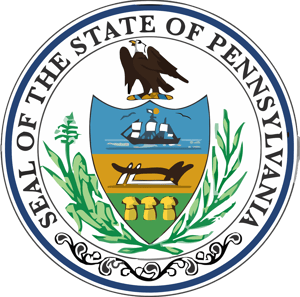 Pennsylvania's Community HealthChoice (CHC) program has embraced the reality that putting an elderly or disabled person into a care institution like a nursing home will cost $62,000 per year, and home care can cost a good deal less. If for example, the state provides 2 hours of home care per day, the cost will be less than $15,000 per person.
A great deal of information on the CHC program is available on the PA state web site here. A more consolidated overview is available thanks to Home Healthcare News here.
CHC Key facts:
Here's a summary of the program:
The program makes it easier for PA residents to get care in their homes
The management of the program has been outsourced to insurance companies
There is a phased roll-out with the Pittsburgh area first, then the Philadelphia area in 2019, and the rest of the state in 2020.
There will be approximately 80,000 recipients
As mentioned above, the cost of nursing home institutionalization would be $62,000 (hopefully avoided with this program)
There's a bit of a debate going on where the nursing home side is questioning the program and the home care association is saying that people who don't require round-the-clock care shouldn't have to be in a nursing home
There are 50 States and at Least 50 Approaches
All states are required to comply with the provision of the 21st century cures act that requires Electronic Visit Verification (EVV). Each state has to decide how to go about it. Some states are outsourcing the process to Managed Care Organizations (MCOs) run by insurance companies and others are simply mandating the use of EVV and auditing for it. Many states have issued Requests for Information (RFIs) seeking information on how to solve the issue. The states that have struggled the most are those that have chosen one system that all providers need to use.
Ankota has team members who have been providing EVV solutions since the 1990s. If you need some advice, let us know if we can help.
---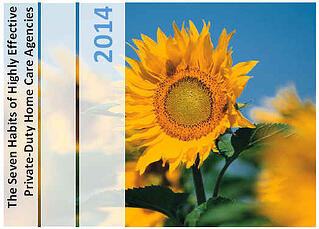 Ankota provides software to improve the delivery of care outside the hospital, focusing on efficiency and care coordination. Ankota's primary focus is on Care Transitions for Readmission avoidance and on management of Private Duty non-medical home care. To learn more, please visit www.ankota.com or contact us.