"If home care agencies really want to reduce hospital readmissions, there is one simple thing they can do that they often don't.", said Diane Omdahl, RN, co-founder of 65 Incorporated,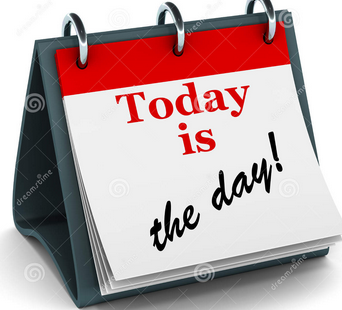 an organization helping seniors understand Medicare. Do you know what it is?

This provocative quote is from an excellent article by Stephanie Bouchard, Managing Editor of Healthcare Finance News. She interviewed Diane Omdahl in preparation for her article "Readmissions penalty presents a business opportunity for home care companies".

According to Bouchard, Omdahl spent 20+ years in the home care space and says that the same misconception about not seeing patients on the day of discharge persists as much today as it did 20 years ago.

"Home care agencies often do not see the patient on the day of discharge," she said, because they are under the misunderstanding that Medicare will not cover a visit on a discharge day". "But that is not the case", Omdahl said. "Medicare will cover visits to patients on the day of admission and the day of discharge."

"That's one of the things that home care agencies have to realize," she said. The sooner they can get out there to see the patient after discharge, the better off they're going to be and the patient's going to be."
If you're interested in learning more about the new opportunities in transitional care, please take a look at the video below and let us know what you think!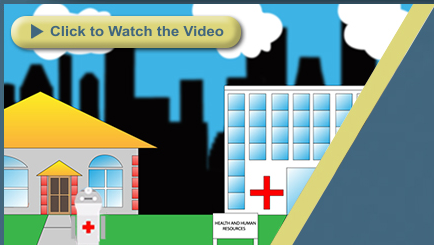 Ankota provides software to improve the delivery of care outside the hospital, focusing on efficiency and care coordination. Ankota's primary focus is on Care Transitions for Reeadmisison avoidance and on management of Private Duty non-medical home care. To learn more, please visit www.ankota.com or contact Ankota.